Hand-made Carpet is a reflection of Afghanistan longstanding tradition, especially in central and Northern provinces. It is one of the traditional income-earning professions in Afghanistan, which mainly involves women and children.
Zulfia, 18, lives in Qazanchi Baba village of Jawzjan province in northern Afghanistan and has been weaving carpets for five years now. She has lost her father six years ago and is now the only breadwinner of the family.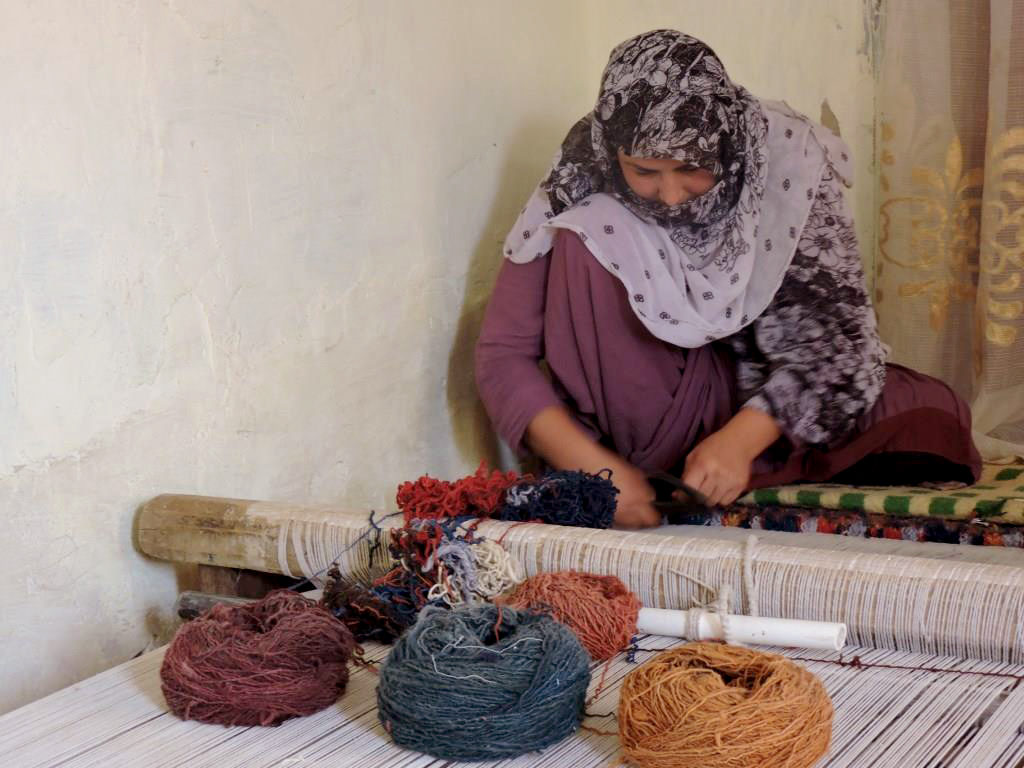 "My mother was a carpet weaver for almost forty years. She is now old and incapable of weaving carpets. I have to weave carpets to pay for my own education, the medical treatments for my mother and the family's livelihood. It is hard for me to keep up my high school education and carpet weaving at the same time. I remember when at exam nights that I had to weave too. However, I never gave up and next year I will be graduating from high school and hopefully will be entering university to study law."
Zulfia also is supporting other women in her spare time. She has taught literacy skills to a number of ladies in her community so far.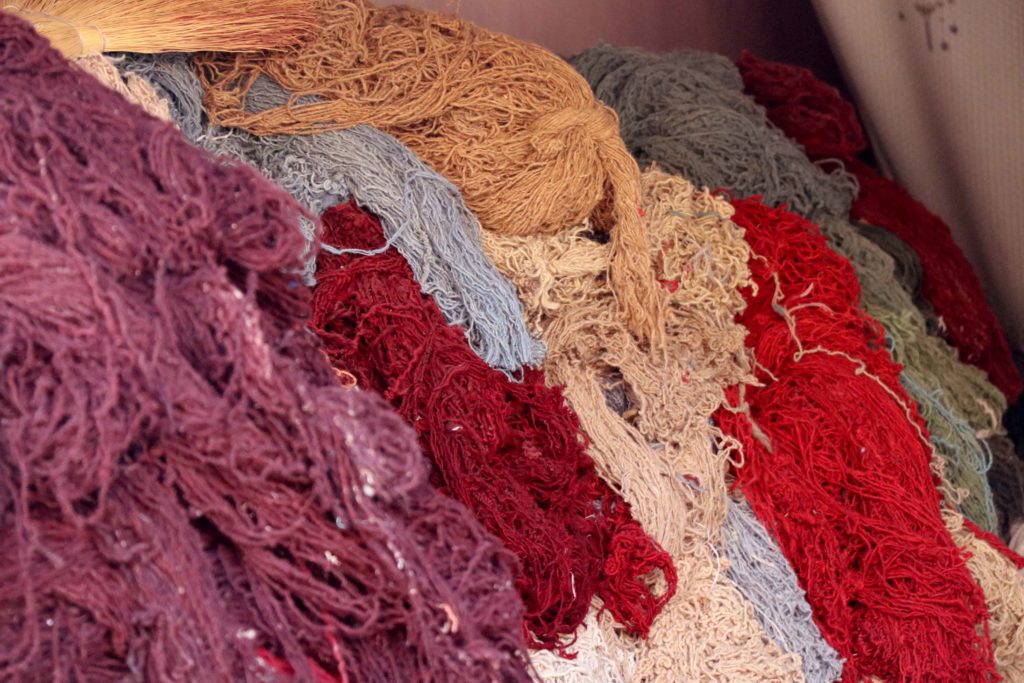 "Like me, there are so many ladies in our village who have been deprived of getting an education due to carpet weaving. Over the past one year, I have had 20 students, which included teenage girls and a number of middle-aged women. Fortunately, they can now read, write and do the basic arithmetic calculations."
Even though carpet weaving is essential for the women empowerment and the country's economy, it also affects the health of the women, causing lung diseases, bad eyesight, and joint problems. Zulfia is concerned about this issue and is hoping to do something about it in the future.
"I have the vision to support the women who are affected by raising awareness about the possible damage and together with them developing some ideas how to minimise the risks, I also dream of raising funds to provide literacy skills for women and children ina more extended way then what I can do by myself.."