young people are the backbone of a community, and if opportunities are given to the youth , we will witness an healthy and free society.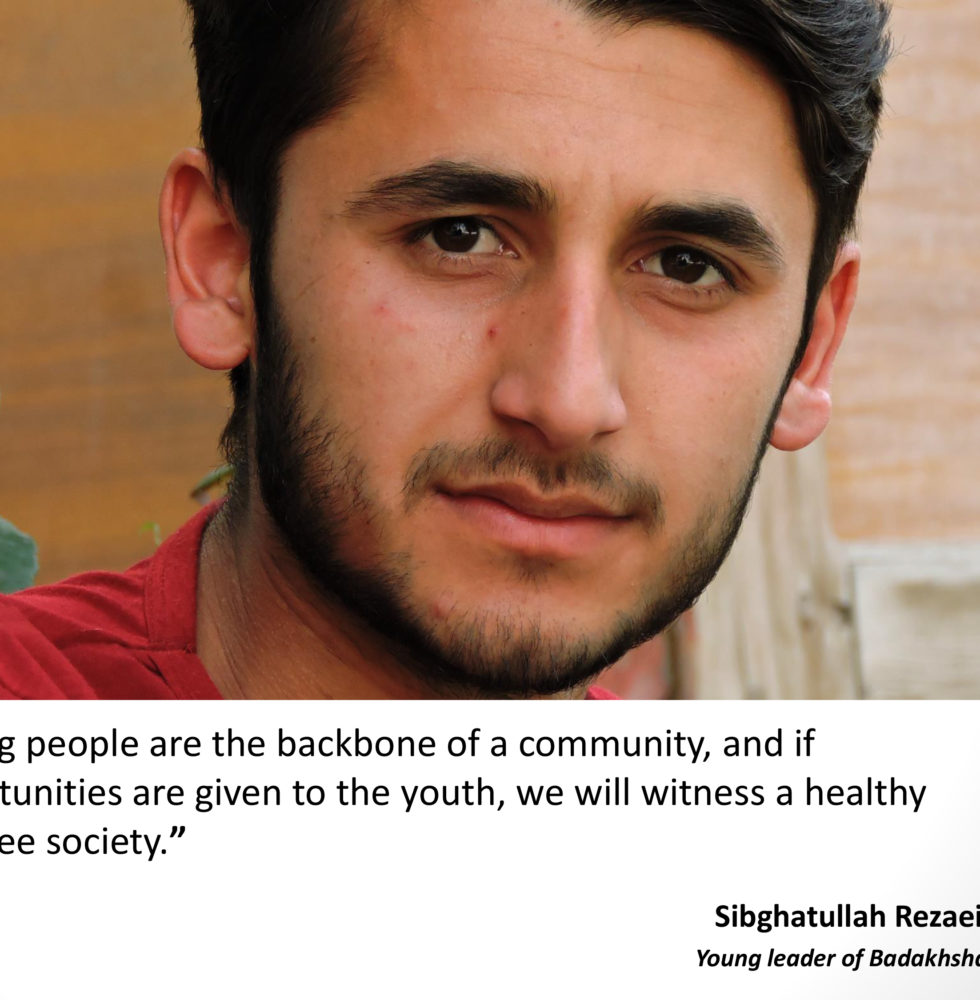 Young people have the ability to recognize and understand social problems and find ways to solve them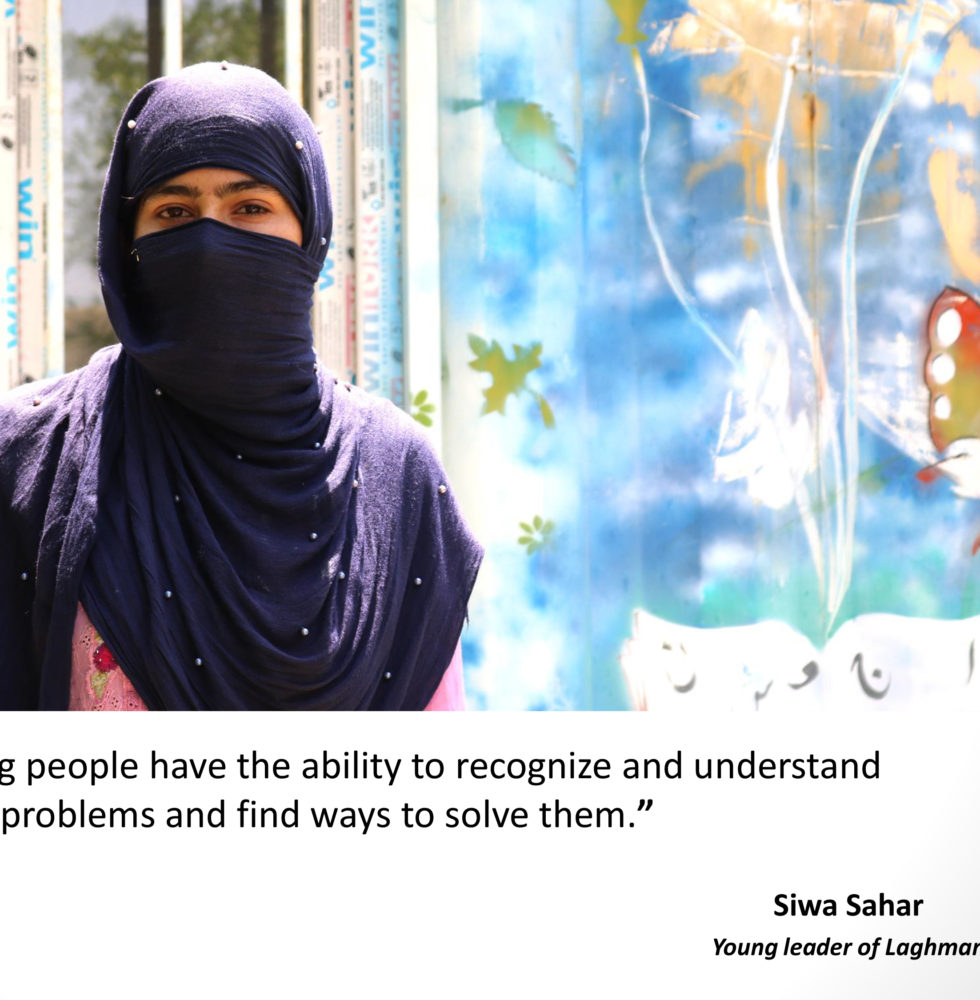 Youth forms the foundation of a society and is a bridge between ….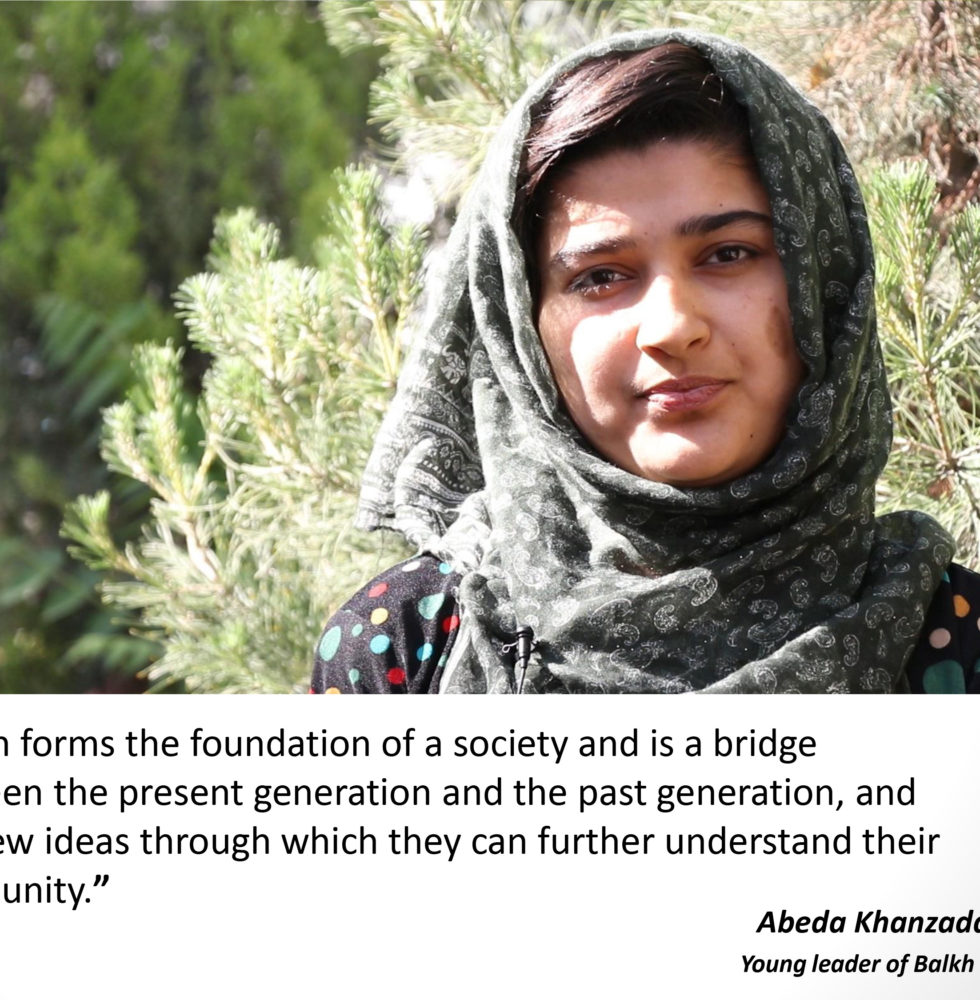 To Overcome the problems, we must get….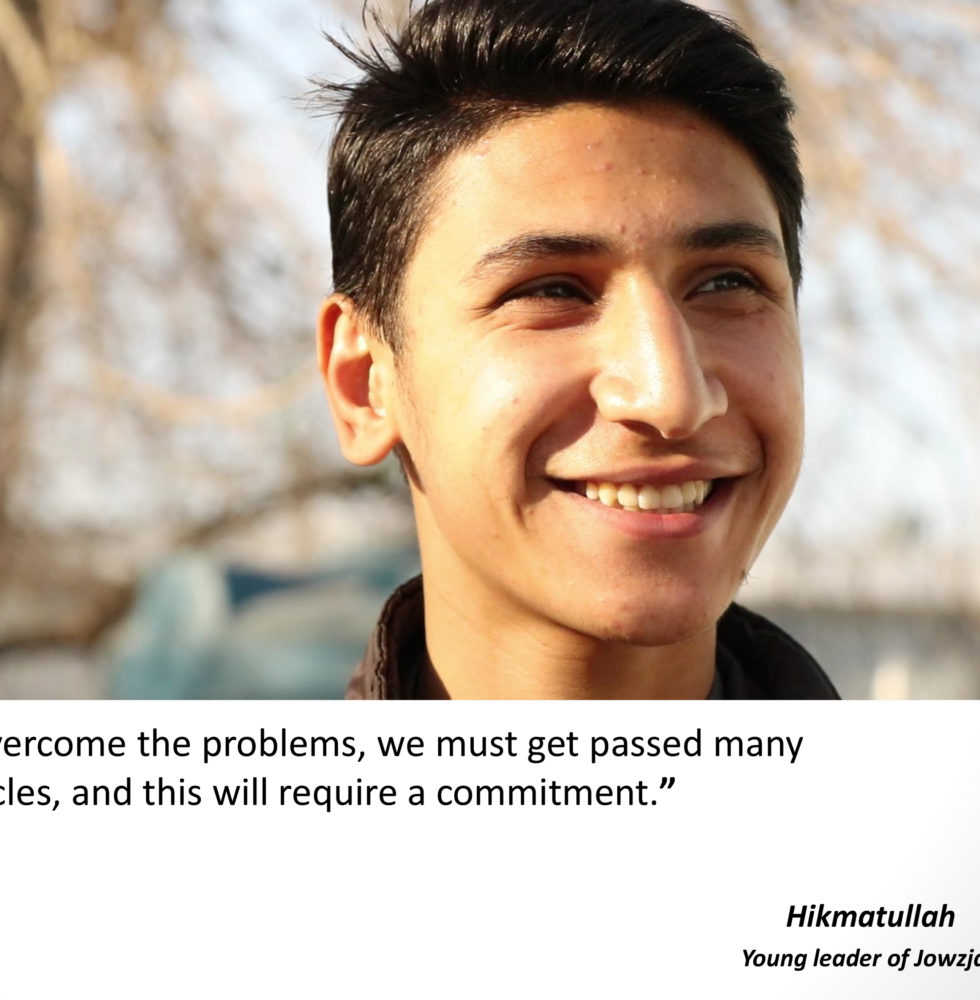 Teamwork has transformed me from a passive person into an ….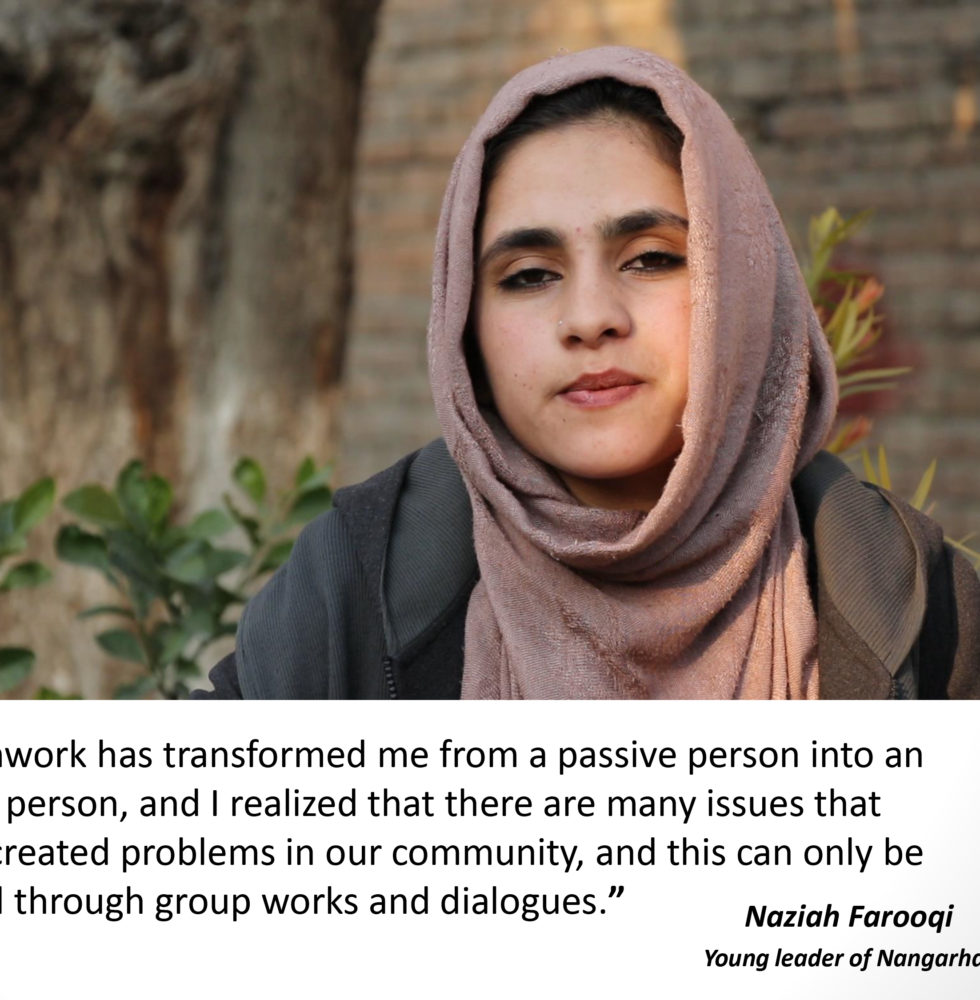 The teamwork experience for me as a young person ….
A basic literacy class in Qala-e-Wahid Refugees Camp. The class held three days a week, every day two hours only
red more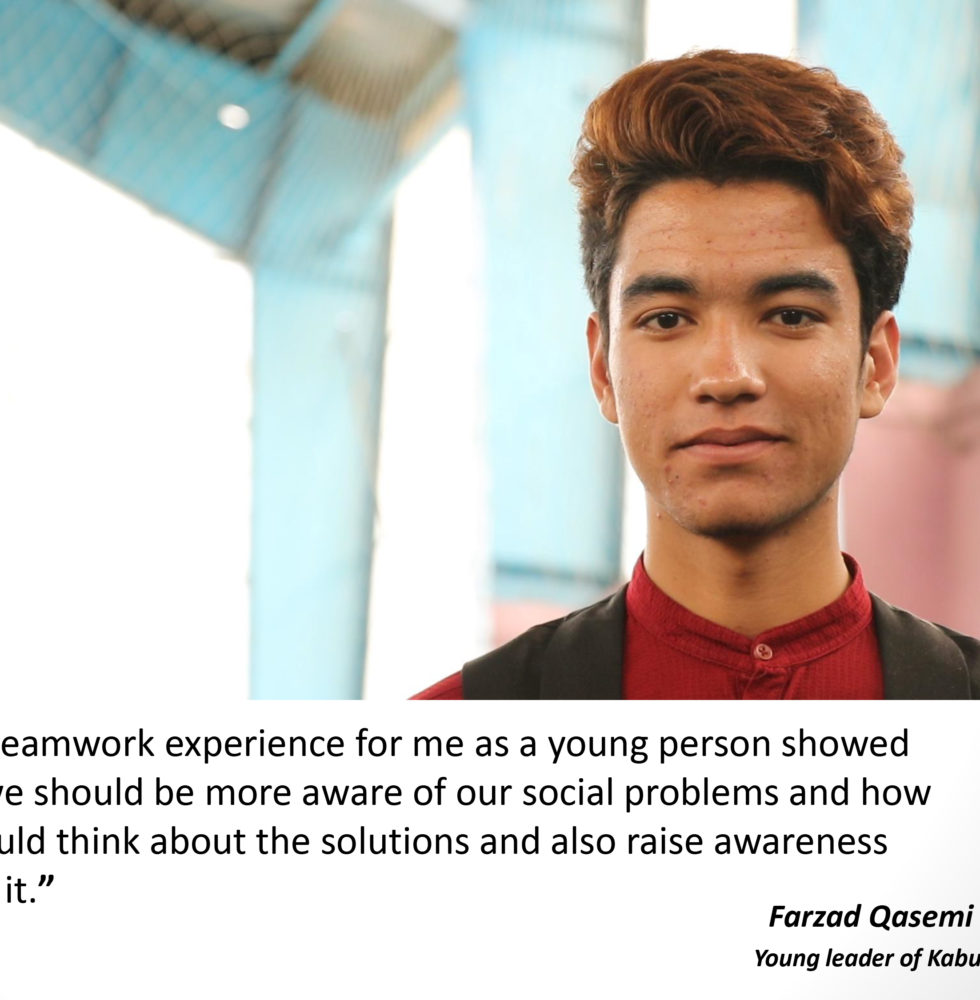 we can understand our society better …
Readmore