Yalda Hozhair Amini, 19, is a teenager poet, writer and graphic designer from Enjil district of Herat province. She is currently doing her bachelor in English literature at the University of Herat and is an active member of many youth-led initiatives and platforms i.e. Young Leaders Program, Afghan Girls Animation Team, Afghan Girls' Robotic Team, Afghan Women Network. Her family moved from the village where she was born to another neighborhood in Herat many years ago. This shift to a different community has been challenging for Yalda and her family but at the same time has brought many opportunities for them.
Talking about the challenges, Yalda said: "We are living in a neighborhood where we are ethnically different from others. In the beginning, my family was biased against this people and did not let me interact with them. They thought their different ideas and cultures could affect me or they could be of a security threat, therefore it is not safe to communicate with them. For example, one day a friend of mine brought me a book and my family said, "Do not read this book!" As a result of this negative attitude in our family, I was initially trying to avoid them. But later on, I found out that this attitude and behavior had isolated me from the community and prevented me of having access to the opportunities and means of growth.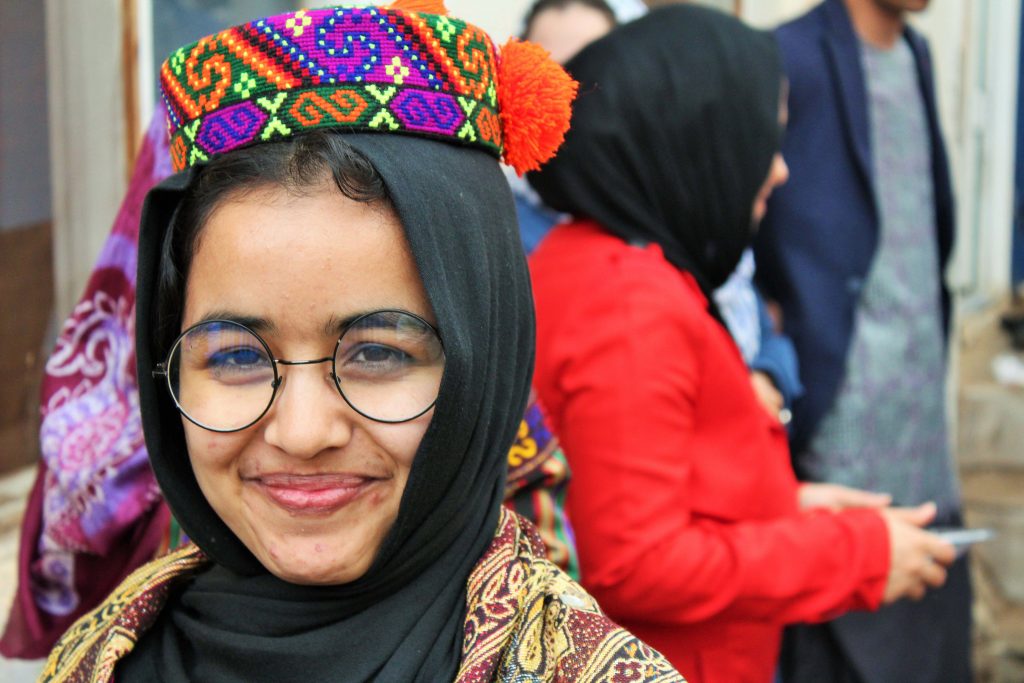 Therefore, I constantly tried to talk with my family to convince them that we need to interact with the community. I proved to them how these people helped me to grow personally and educationally and that all the stereotypes we heard about this people were wrong. After a while, they realized that it was totally safe for me to be in involved in the community, and consequently they were convinced. Now my family members are alsoactive members of our community."
Yalda is also participating in the young leader's program of IPSO's social container. Together with three other young leaders from Herat they implement a community project with the title "Coexistence".
"In the first week of the project, we held a cultural event and invited people from different ethnic groups to introduce their traditions and cultures including foods, clothing and music to one another. As a result, every participant had the chance to learn and discuss similarities and appreciate their differences," She said, "I believe that the first stage of establishing coexistence is the mutual understanding of each other and each other's cultures. I think acknowledging our identity and culture and introducing it to others is not only causing no divisions, but also is a way to create coexistence and respect in a diverse community."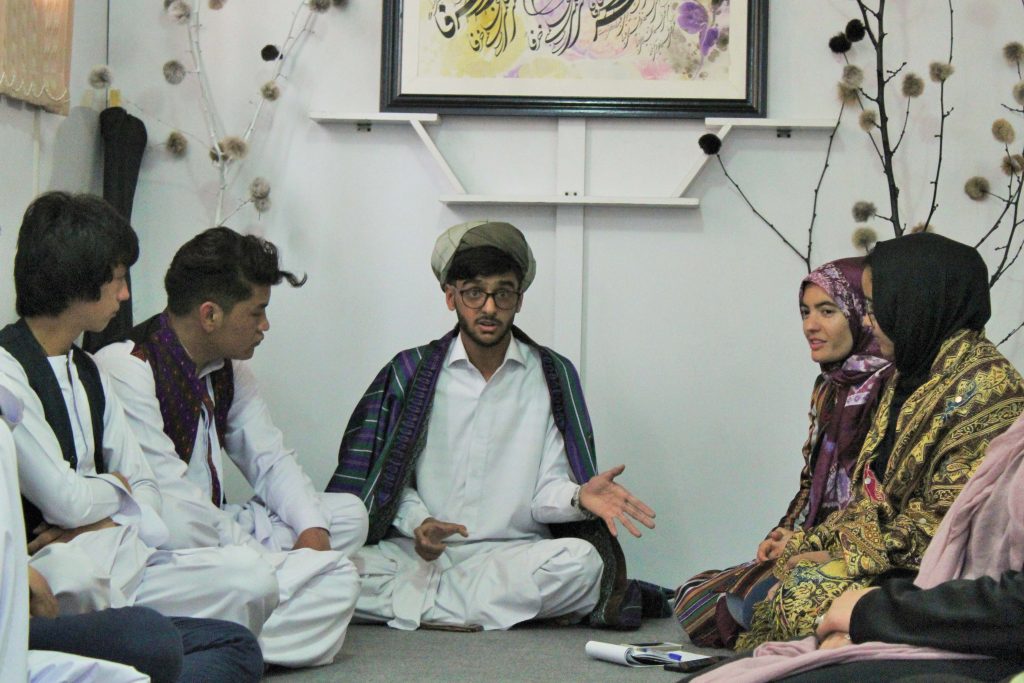 She emphasized on the importance of dialogue: "We must try to avoid debating and create a friendly dialogue, in which there is empathy, mutual understanding and respect among diverse group of people. Without dialogue it is impossible to coexist."
Yalda encourages other young people of Afghanistan to make a contribution at their own capacity to establish peaceful coexistence in their communities.