Young leaders from Jawzjan
A group of young leaders from Jawzjan province is encouraging a process of change that promotes culture. Paiman, one of the group, explains: "Our society has many problems, including underage and forced marriages. We agreed that we needed to raise awareness within the community about the risks and consequences of the practice of underage and forced marriage, and continue to work to address this.
Through meetings with young people, we also set out to promote a culture of studying rather than wasting time in idle pursuits. We made available books and provided quiet places for study, while encouraging young people to spread the word and collect appropriate books from individuals and bookstores."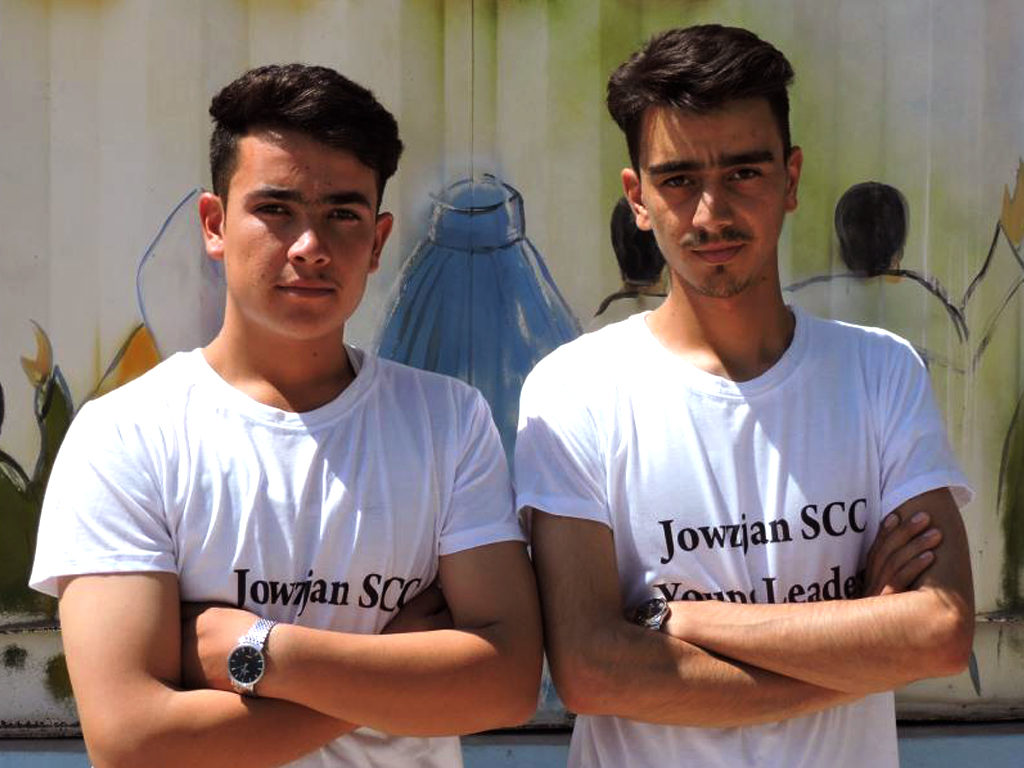 Young people from Jawzjan province formed an association under the name of 'Enduring Hope' (Omid Dobaara) to support youth in the province. Gulzada Rasooli, one of the members, explains: "Having attended a Young Leaders Conference in Kabul, I heard from young people from other provinces how they had started to bring about positive change in their communities. This encouraged us to follow their lead in our own communities and bring about positive change."
"Many young people in Jawzjan are illiterate and lack opportunities for employment, so spend their time drinking and smoking. The Omid Dobaara Initiative encourages them to study rather than wasting their time" she explains.
Other members of the group Mohammad Hanif Azimi and Faizullah Ahmadi add: "Encouraging young people to study helps to focus young minds."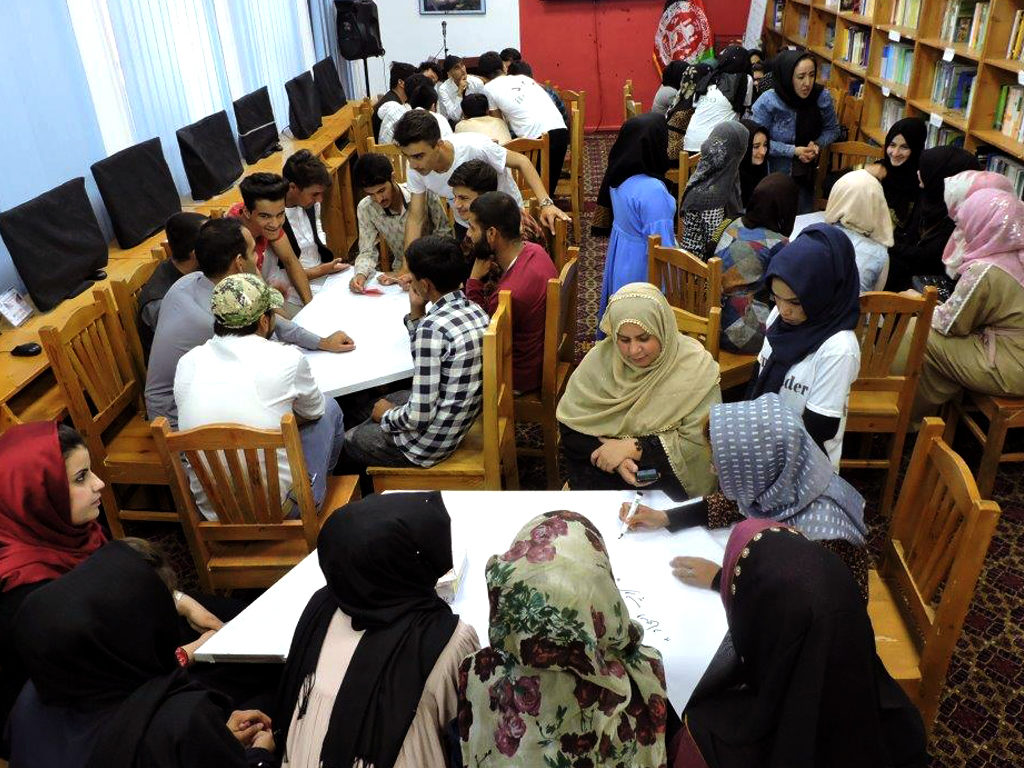 Navid, head of community development council (CDC) in Karte Amir Ali Sher Nawai in Jawzjan province, explains: "These youth projects are positive, as young people are the future of our development here and elsewhere in the country. It was the activities these young people which encouraged us to engage for change in our communities. We have organized activities to collect garbage that, with the help of the local municipality, aims to prevent accumulations of waste as a way of limiting the risk of disease."
Sima Stankazi of Karte Amir Ali Sher Nawai Development council explains: "the young people launched a community waste-collection project that ensured that the environment was cleaner and healthier. Each resident must contribute to such projects" Sima concludes.