According to independent human rights commission in Fayzabad the violence against women and children in Badakhshan northeastern province has increased in 1396 solar year.
In 1394 there were 46 cases of violence, and in 1395, 52 cases of violence have been registered. While only in the first half of 1396 solar year, 46 cases of violence have been seen so far. Arefah Navid, head of provincial human rights office in Fayzabad, indicated that among the 46 cases of violence in 1396, 23 cases are related to murder from which 11 cases show the killing of women. These are the cases registered and reported by the victims to human rights office, but there are cases that are not reported to human rights office, and dissolved locally.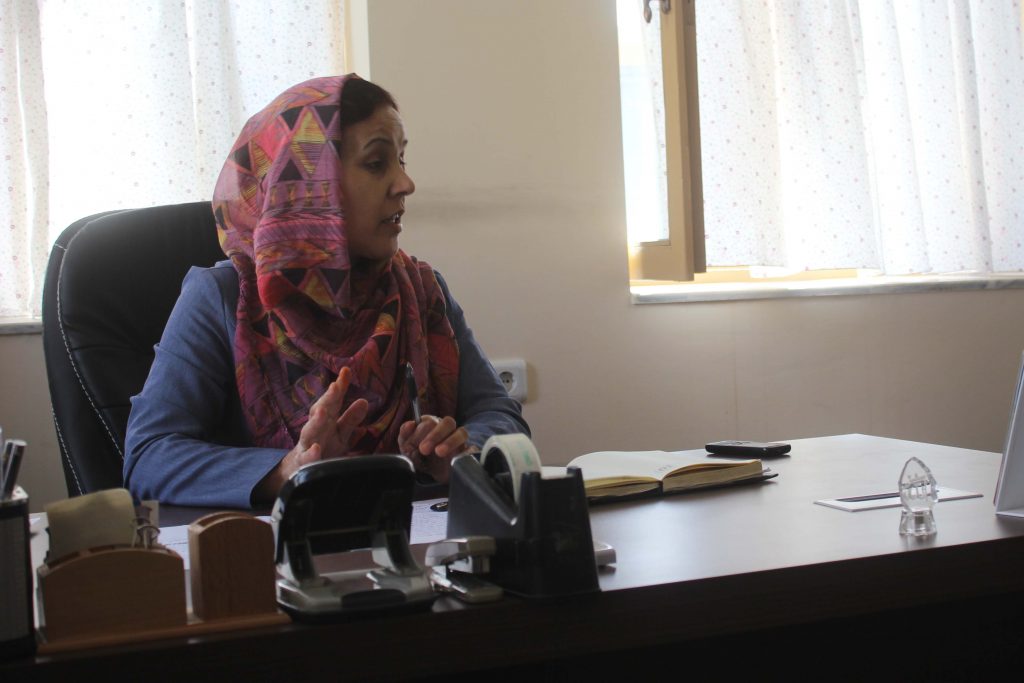 She added that most of the cases are related to the parts where the Afghan government has less control around. The irresponsible armed forces, insecurity, insurgents, and family problems cause violence in this province. Most of the violence cases are against women and children.
Mrs. Navid added that they have volunteers and programs in different part of Badakhshan to increase awareness and help the victims. If a case of violence is referring to human rights office in Badakhshan, the office would send it to The Judiciary for Justice, and they supervise it until a decision is made by the justice office.
Local people have strong beliefs on religious clerics (ulema); they always consider them as reliable sources and guides. In most of the cases like murder and violence people refer to local councils (shora) a group of ulema and local elders. The decisions made by shora are acceptable for sides, the plaintiff and defendant. Saadullah Abu Aman, president of the Badakhshan Ulema Council, stated, 'people come to us to resolve their cases. Most of the cases we receive are divorce, violence against women, and love marriage cases."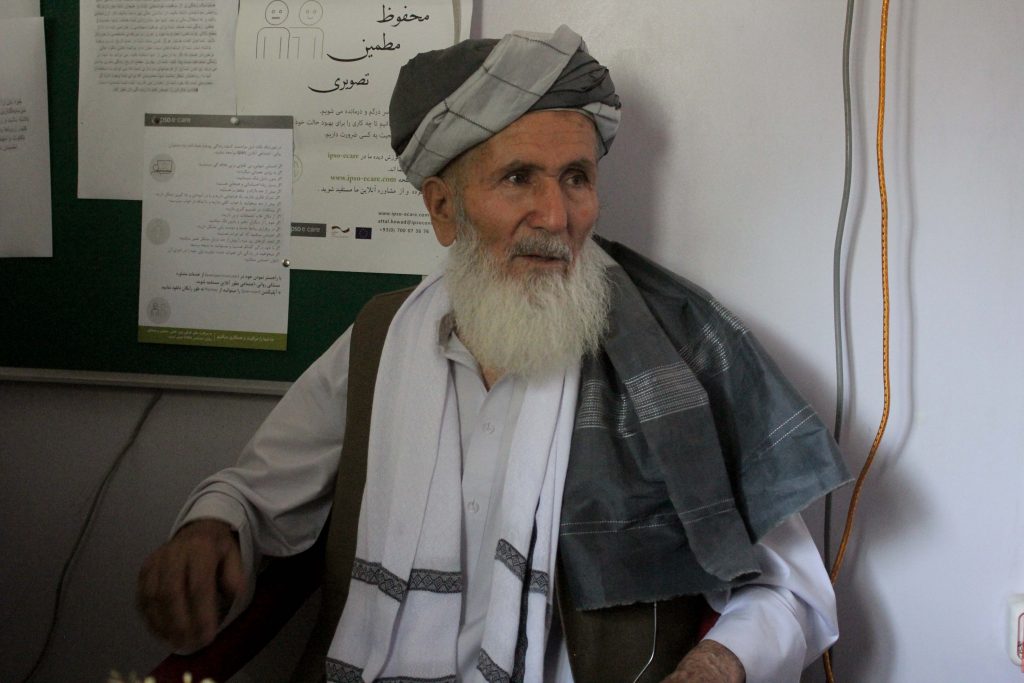 Moreover, he added people accept the decision we make, and the government supports us. People tend to refer to shora when they have disputes, family issues, or being victims of violence rather than governmental judiciary offices for justice. They believe the government cannot take better decision for them and it is time consuming; that is why the come to shora.
Yazna demanded divorce from her husband because of her husband's misconduct and harsh behavior. With the mediation of local shora she changed her mind and now living a normal life with her husband and children. The local shora also helped two young lovers get married to each other. After the family of the boy and girl showed disagreement with their marriage, the two refer to shora for help. The shora members in accordance with laws of Islam and sharia help them get married.