The children may work for the reason of poverty, and those children who are busy at work for long hours will miss the opportunity of access to education that empowers them with knowledge, skills, self-confidence and prepares them to participate effectively in the social and economic life. The United Nations reported that more than 2 million children in Afghanistan, between ages 6 and 14, perform some type of child labor.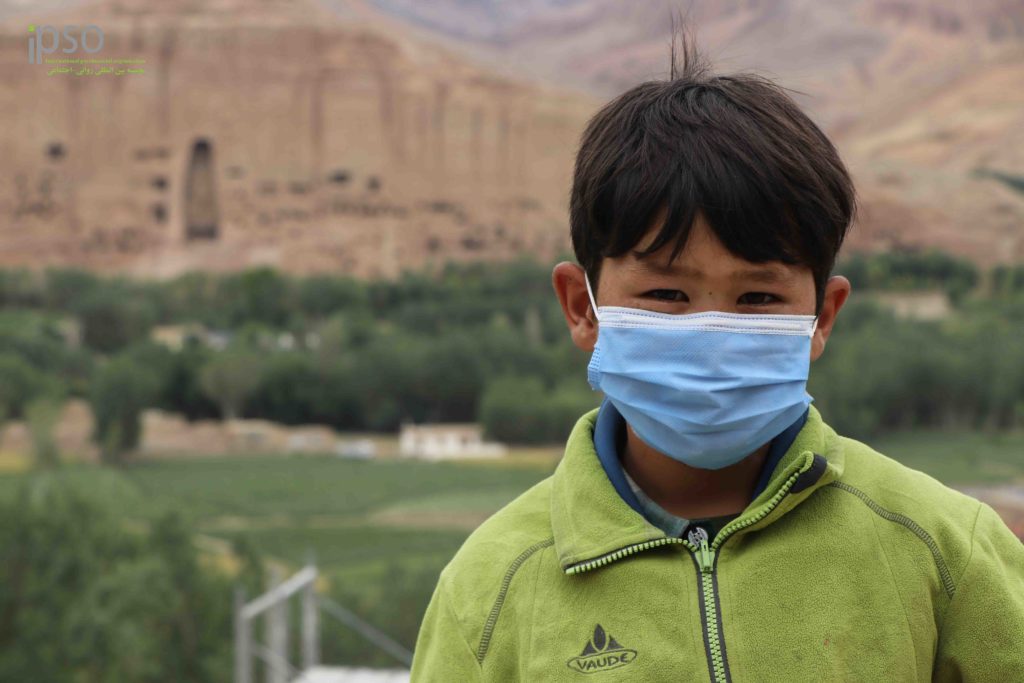 11 years old Hassan a street Child worker says: "I earn only 150 Afghani (some 2 U.S. dollars) on a daily basis. It is not enough to buy flour and sugar, so how can I buy a pen and paper for my school."
Hassan who is from the central province of Afghanistan says: "My dream was to become a doctor or engineer to serve my country, but the dream has faded. I am interested in going to school, but I can't. Work in the streets is too hard to continue. With this lowest daily income it is difficult to buy pen or paper," Explained Hassan
Some children work in workshops, shoe shiners, and vendors along the streets or car-washers, and in some areas in the Bamyan, they are working on the home-based carpet. In many worksites, their work could result in injury, illness, and in many cases even death due to critical working conditions.
Hassan works for as long as he remembers he has been wandering the streets from one part of Bamyan City to another collecting items like plastic and empty bottles to sell and support his 6-member family, including his disabled father.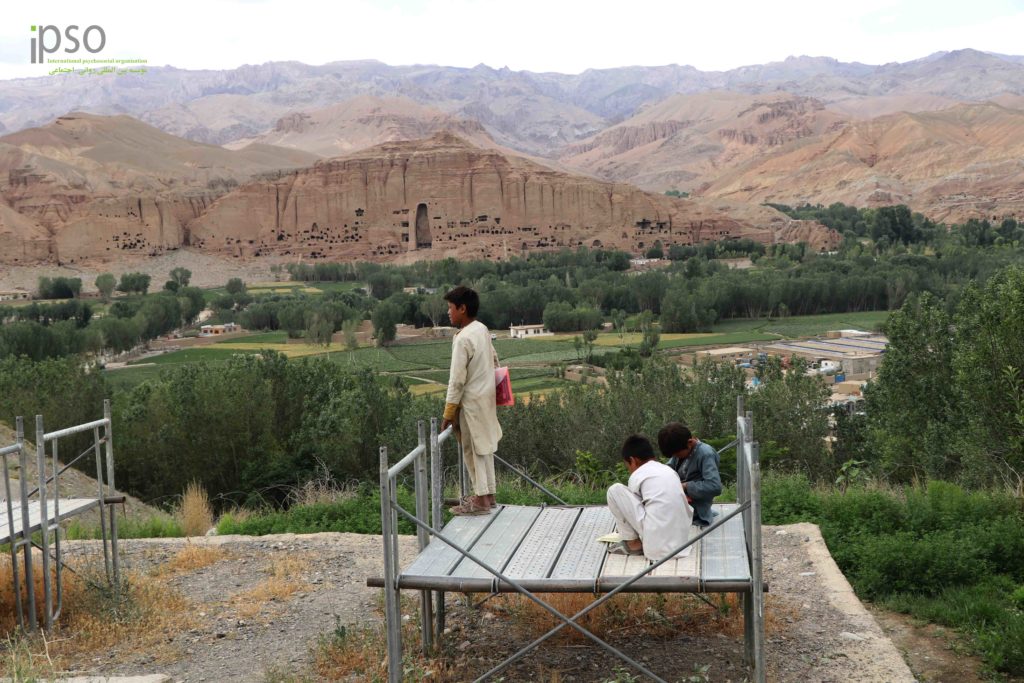 "I have left everything, including school due to extreme poverty. I have an ailing father. So I want to work to pay our daily home expenses, rather go to school." Added Hassan
Some households with disabled male workers have no way to accept sending their children to bear the burden of tough work to earn a living.
The young leaders of Bamyan consider the children of the region as an important factor for the future social structure and social development. They think that paying attention to their education and future will play a good role in the future social structure and their social engagement.
Young Leaders Geti Ebadi and Zahra Qanoni say: "Most of street working children are very talented. But due to the economic problems of their families, they are not able to use their talents for a bright future."
Young Leader Zahra Rezaee says: "Through a community project, for working children, we help them to identify the talents of working children and thus encourage them to make the most of their talents and their future lives. "She says: "With the help of Young Leader we provide literacy classes to the street child works free of charge where they can gain primary education."
She says: "The program, which included painting, literacy classes, poetry, handicrafts, speaking skills, and many other topics, enabled us to highlight their talents during the program."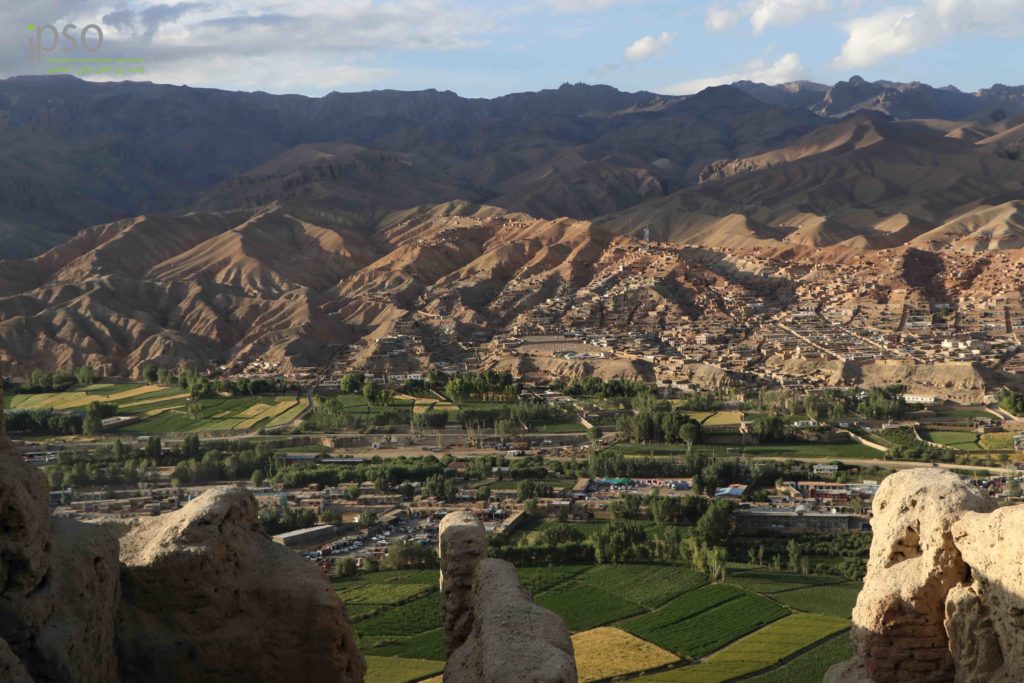 "We also, with the help of some local businessmen, and friends, donated pen, textbooks, and notebook to encourage children who could not afford to buy pens, notebooks, and books to read and write." Explain Rezaee
"Before I came to the program and literacy classes, I thought that education is only for the children of rich people, but no! Education is the right of every child, youth, women, and men in the community," says: Hassan, a child street worker.
He says: "I have learned a lot, we have played games with other children during the young Leader community program, heard poems, and enjoyed the local music. I am eager to attend their free literacy classes regularly for one hour a day"
"Through this program, I have learned that I have the right to education, and I can accomplish my future goals through education and the art of painting which I love, and I want to be a professional artist in the future."
Many such children work with little or even no pay. The minimum age for labor under Afghanistan law is 18, and children between 15 and 17 are only allowed to work under a safe and secure environment with no more than 35 hours a week.
"Together we can transform the lives of children and bring a brighter, more balanced future to the generations to come." Concludes Geti Ebadi