In Majboor Abad area of Nangarhar province, laughter fills the air while leaves cast a dappled shade as they shift in the morning breeze, while the birds herald a new day. Under the trees, a group of young girls wearing new dresses sing together to prepare for the religious festival of 'Eid by performing Akhtariz Tall or the cradle of 'Eid.
The lives of most women in Nangarhar revolves around their homes, where they have traditionally been confined. Even if they have ambitions or dreams of a different life, these are subsumed under social customs that are strictly enforced by male relatives.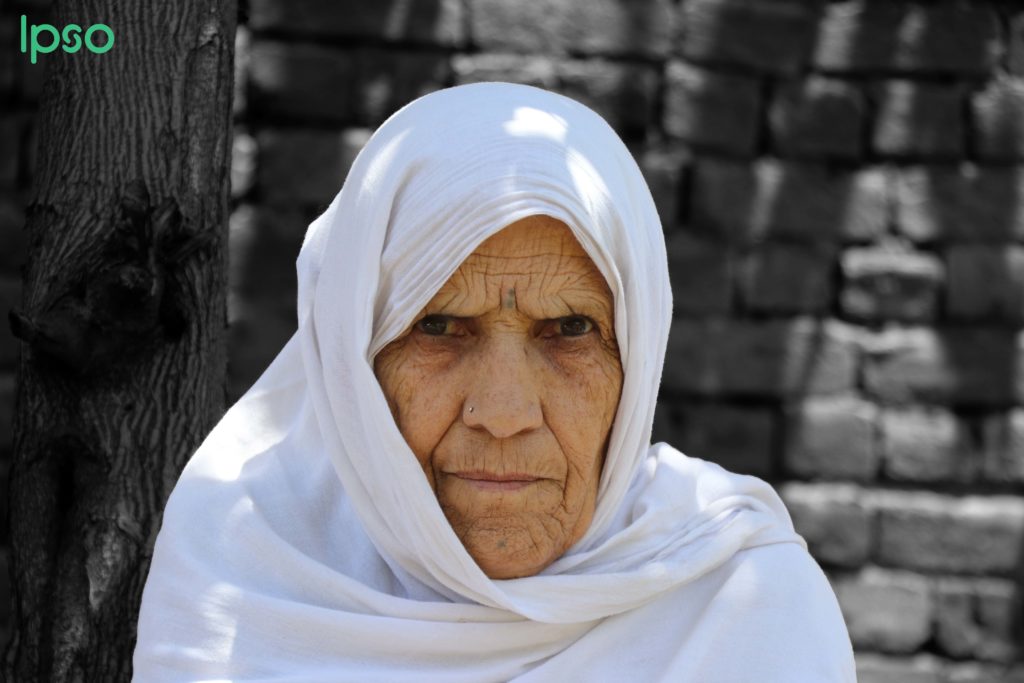 In some parts of Nangarhar however, on the occasion of 'Eid newly-engaged women will be given a piece of ribbon by the family of their fiancé, as a gesture of respect and celebration. The distribution of these ribbons also gives women a rare chance to gather and talk for a few moments.
A woman from the area explains: "Usually, the party starts with a newly-engaged woman getting together with her relatives and friends, while young girls also give each other gifts as part of Akhtariz Tall celebrations."
The Majboor Abad is home to the Safi clan and a number of other ethnic groups, including the Nazi's. The occasion of Akhtariz Tall is an opportunity to strengthen ties between both young women and men and for them to discuss issues of their daily lives in a friendly atmosphere – it is very popular.
According to 70-year-old Gul Baboo, these forms of interaction have been negatively affected by the insecurity that has limited participation, with an impact on social relations between groups. "In the past, people used to participate in such traditional events with enthusiasm, but this is less the case these days. The conflict has displaced many people and in some cases created mistrust between communities."
To address this, a group of volunteers in Nangarhar organized an Akhtariz Tall event as part of efforts to revive such traditional rites of passage so as to enhance relations between individuals and communities.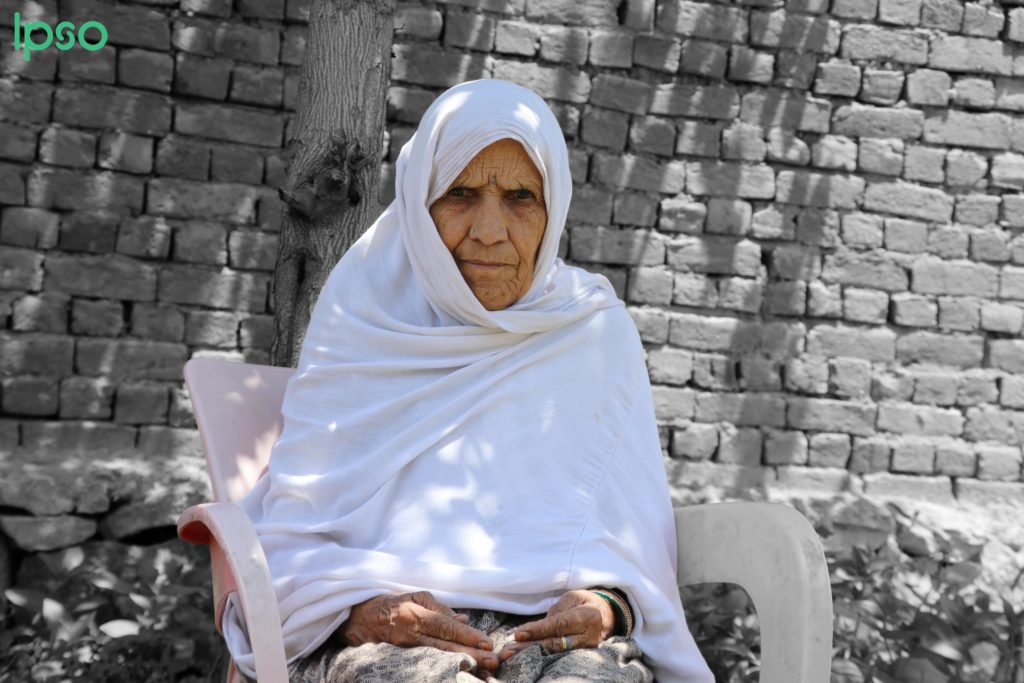 Razia participated in one such Akhtariz Tall event. She explains: "This gave me and others an opportunity to rise above any tribal or cultural differences that we may have and re-connect in a positive way with other groups or communities."
One of the volunteers explains: "This and other events enables us to encourage people from all walks of life to question their prejudices about other ethnic groups or communities by getting to know their different customs, culture and way of life. By celebrating Akhtariz Tall together, we get to know each other."
Razia adds: "This kind of event can contribute to developing a sense of shared purpose among young people as they learn about each other's background and history."