Malalai Mobarez Ahmadi, 27, is a young female entrepreneur who moved along with her family from Sar-e-Pul -one of the most insecure provinces in northern Afghanistan- to neighboring Jawzjan province and soon after launched a small business in Sheberghan City. On this journey, however, she has been through many ups and downs which have entirely changed her life.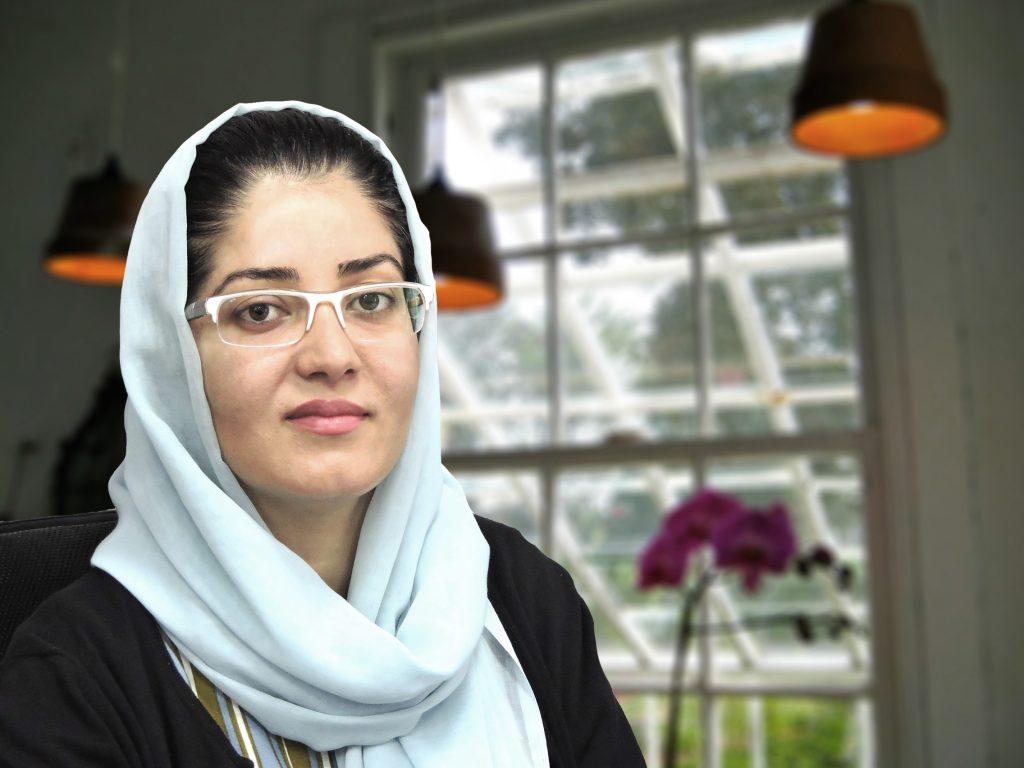 In late 2018, Malalai launched a small café for women in Sheberghan city. "The idea of ​​this café had been created two years ago; "I realized that women including myself in Sheberghan could not find a suitable and safe place to spend some time together." She said
"I did not wait for one so I built one!" She continued.
"Our customers are mostly women. When they are visiting our café where they are hosted by our female waiters, they start to feel comfortable and enjoy their time without fearing misjudgments or any other threats from the community."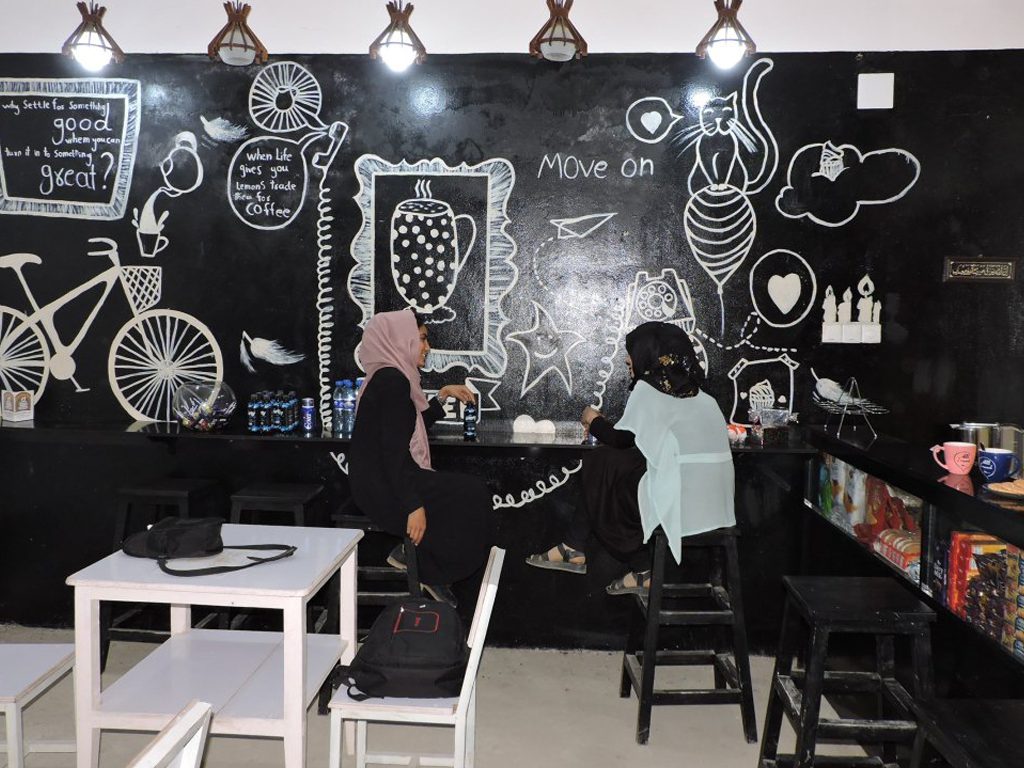 Malalai lived with her parents, a sister and a brother, who was the only breadwinner of their family. Sadly he passed away due to an unexpected illness many years ago. As the older daughter of the family, she found herself not only in charge of her family but also her brother's widow and her two children. She says that "This café is a good source of income for me …"
This café also has created jobs for at least five more young ladies, who now enjoy a relatively good and stable income for a living.
However, Malalai had faced many challenges on this journey. "As a girl, it was very difficult for me to start such a business and work with a group of other ladies in a conservative community such as Sheberghan. I had to deal with the misjudgments of the people every day. Also, I had to assure the families of the girls who work with me of the safety of the work environment."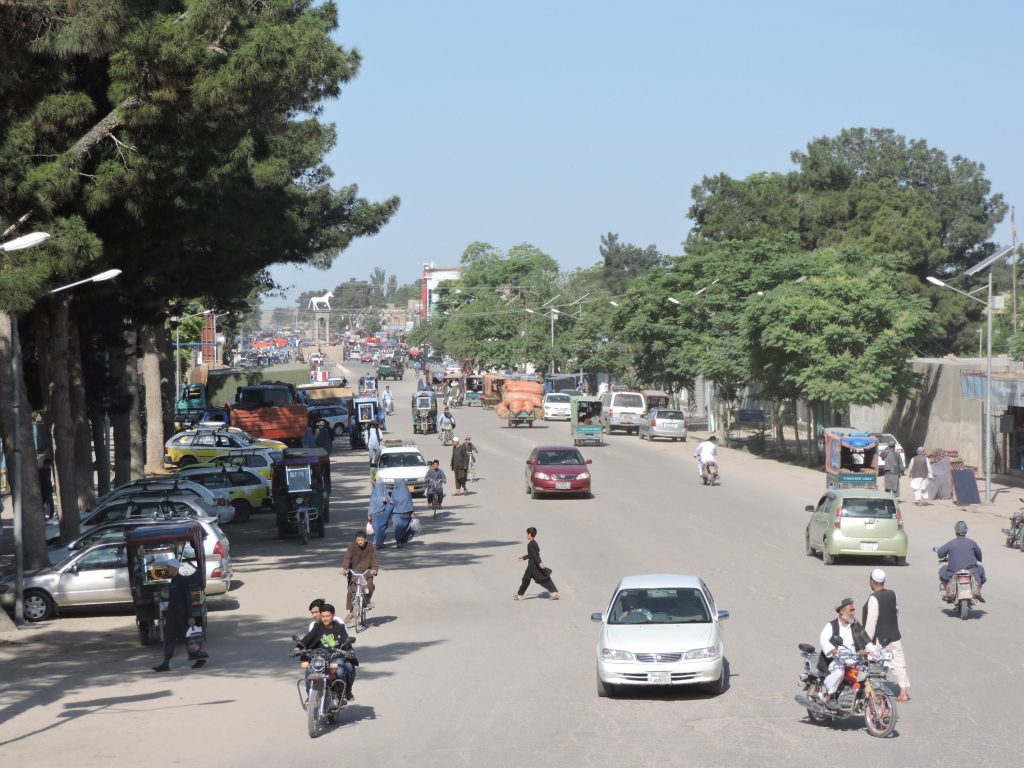 "I was being ridiculed by some people in the early days of the opening and at that time it was painful for me, but now it's quite normal." she said, "My message to others, especially aspiring female entrepreneurs is to keep moving forward no matter what happens, because people are going to judge us anyway."
Malalai believes that Afghan women can have a proactive contribution to the economic development of Afghanistan along with men. In addition, she emphasizes that once a woman is financially independent. She can also fight for other social and political rights.