Ziba Afghan, a 19-year-old resident of Nangarhar province, Afghanistan lives in a society where girls face more restrictions than boys. Boys are more comfortable in the community than girls. "I have high hopes and I want to serve the community in the future, and be a lawyer to work for the rights of girls," she said.
She says, she'd like to see a prosperous and more developed Nangarhar. She believed that progress can only be achieved through education, relaxation, and unrestricted atmosphere. "The low level of knowledge and education in the area has led to restrictions on girls by their families and they have been not allowed to study and participate in social activities." Add Ziba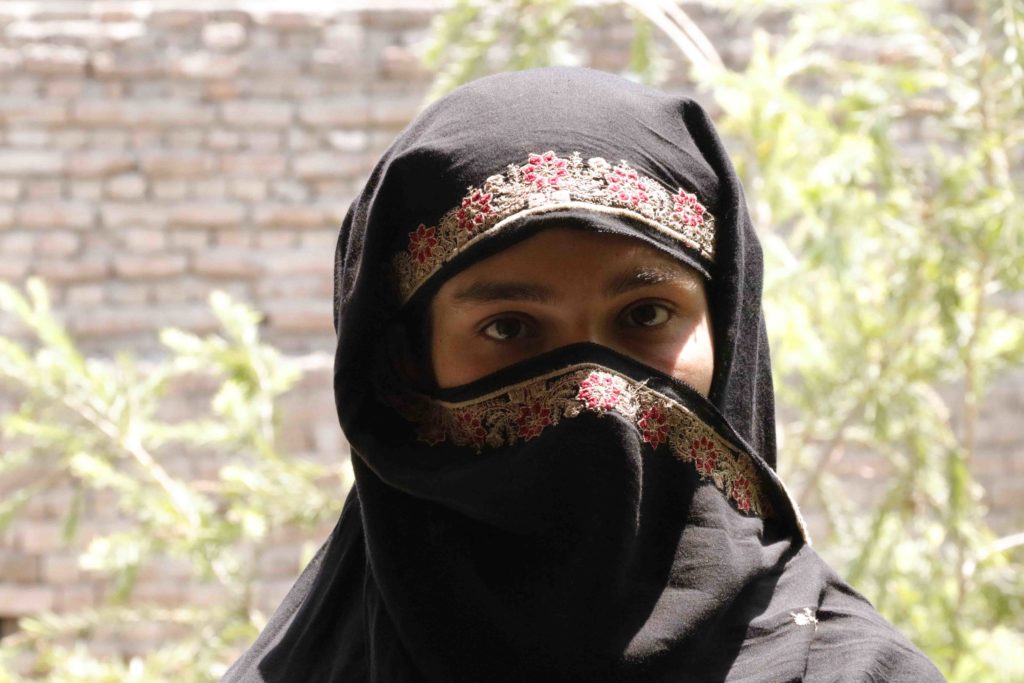 After graduating from the 12th grade, her family did not allow her to continue her education or take part in social activities. She says: "My father's level of education is a bit higher than other fathers in the community and he teaches in a school. In a series of talks, I was able to convince my father, let me continue my higher education. Furthermore, I also convince my father to allow me to take part in social works in the community which will help me to gain social experience."
Participation in social Programs and pieces of training has helped Ziba to learn communication skills in social affairs and to be able to speak confidently between people in the community during social activities and take action to solve social problems alongside community members.
Ziba explains: "As a young girl, along with a number of other young people, we were able to deliver this message through a book distribution program to families in the Rokhan area of Nangarhar province to focus on their daughters' education spend their free on studying. And allow them to contribute to social development as well as other members of the community."
20 years old Najibullah, a resident of the Rokhan area of Nangarhar province, who works as an Auto Rickshaw driver in the city to meet his family's daily financial needs, also works for the betterment of the community in social activities. "Many young people in our area like me cannot continue their education due to the poor economic situation." He continues: "Because my father is not able to work, I have to work during the day to cover my family expenses, but I still try to dedicate some time to social activities in addition to my daily expenses and fulfill the responsibility of being a member of the community."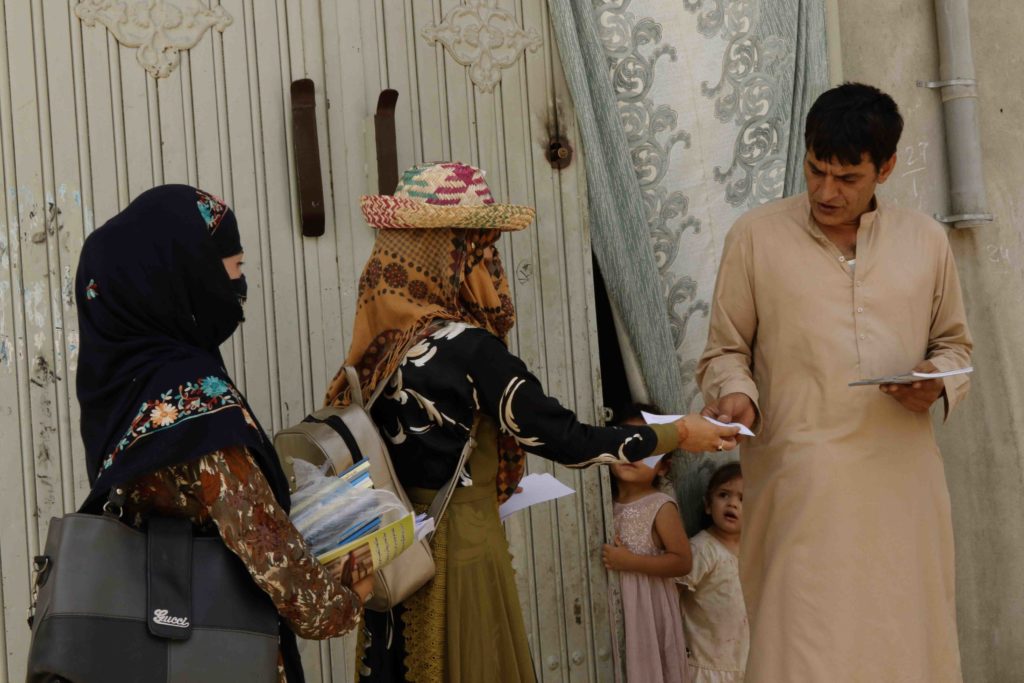 "Young people need to be able to properly divide their daily lives and participate in social activities, among other household chores," he says: "Involvement in social affairs has helped me to hope for progress in a happy life as well as in self-esteem."
Najib says that he has learned a lot from participating in social affairs. "I did not believe that people would respect my views, and ideas or listen to me but now I feel that I can share my healthy ideas with the people to solve the problems of the society, and take an active part."
"Working together is not easy in our traditional societies, but it is still our responsibility to work together to create a climate of trust among the people and to encourage families to allow their daughters to social activates reduce girls' restrictions and give them the right to education to bring about positive change to their communities." Concludes Nadia Rahmani