Early each morning, dozens of Hindus and Sikhs who live in Jalalabad city of Nangarhar province head to the Daramsala (Sikh temple) to worship. Their prayers end with a wish for goodwill, peace and prosperity for all people. Dilip Sengh, a member of the Sikh community, explains: "'Nanek nam chardi kala tere pari sarbat de pala' is the closing prayer (in Punjabi) we recite every morning. 'Sarbat de pala' means 'good for all'".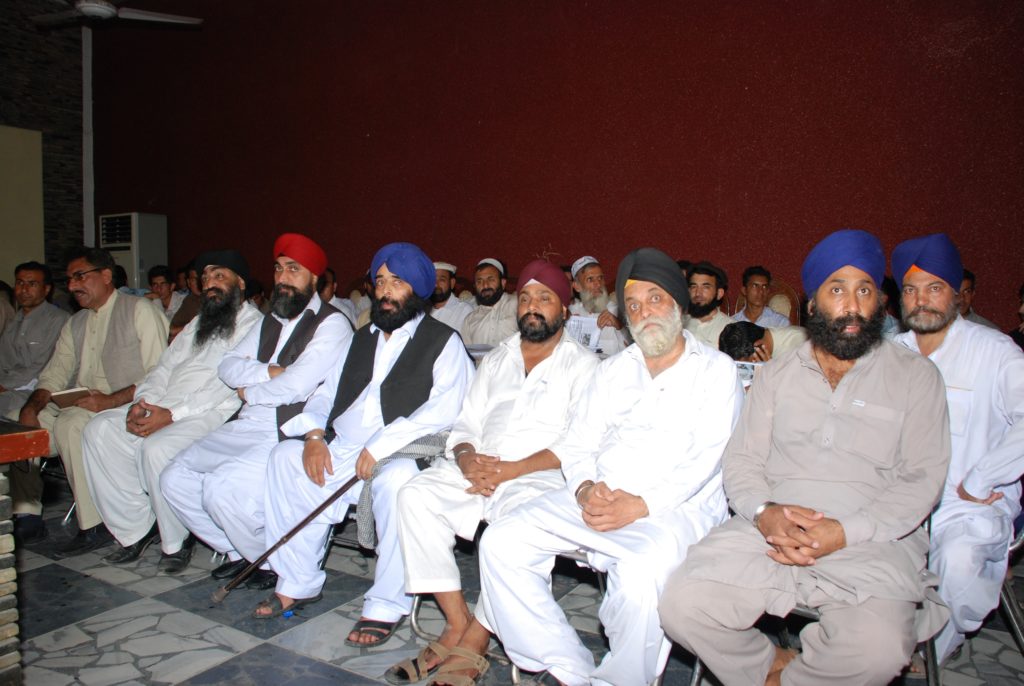 While many Afghan Hindu and Sikh families have emigrated, Dilip is one of the few who remain, despite the risks and challenges they face. "Afghanistan is our home where we have lived in peace for generations – we are as Afghan as everyone else here" he says.
In the past, Afghanistan had a significant Hindu and Sikh population, living in many provinces – Kabul, Nangarhar, Ghazni, Logar, Kandahar, Kunduz, Laghman, and Paktiya. Many families however left the country, particularly in recent decades as prejudice grew and conflict posed a threat. As a result, only small communities remain, mainly in Kabul, Ghazni and Nangarhar provinces.
Despite the many challenges they face, Hindus and Sikhs tend to live in peace and harmony in everyday life. Dilip explains: "We have maintained good relationships with most of Muslims in Jalalabad, as we've known each other for generations and often share business interests."
Despite the violence that has affected all Afghans, it has not broken the bonds that exist between Sikhs and Muslims. In many ways, their relationships have strengthened as hostility among some radical Muslims has grown over the past two decades. Dilip Singh explains: "Our relationship now goes beyond just business partnerships or neighborly greetings. We attend each other's wedding ceremonies, funerals and special religious occasions such as Eid. We visit each other's houses and share food — something that would have been unheard of in the past."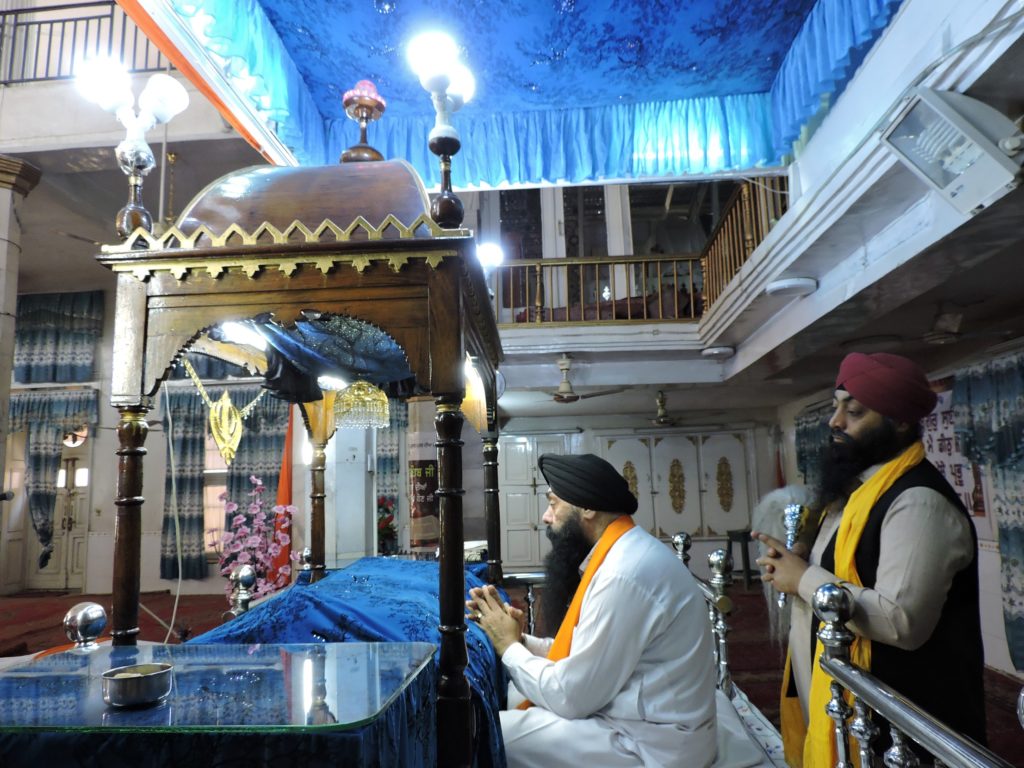 Vesak Day is a festival celebrated by Hindus and Sikhs across Afghanistan and the wider region. In recent years, Muslims have also been invited to the celebrations. Dilip Singh explains: "In the past, it would have been inconceivable that a Muslim would visit our Daramsala. Now dozens of Muslims attend Vesak day events with us, and we in turn are invited to the Muslims' 'Eid celebrations."
Abdul Ghafar lives in Jalalabad and has attended the Sikh festivals there, saying: "It felt strange at first, as we grew up thinking that Hindus and their food are Najis (ritually unclean) and that as Muslims we should keep our distance and not socialize. But things have changed now and we see how much we share as human beings, whatever our faith."
As he wishes 'sarbat de pala' every morning, Dilip Singh hopes that peace will prevail in his country and that every Afghan – Hindu, Sikh, Muslim and Jew – might live together in harmony. "I hope that that Afghan Sikhs who have left return home soon." Says Dilip Singh.