Abbas Ali, 20, is a school graduate who lives in west Kabul. He is passionate about writing and wishes to become a great writer in the future. However, he did not know that he would have such a talent when he was just a kid.
"By the time I was in fifth Grade, I seemed to have no special talent. I could not even read and write at a basic level. My family and friends were always saying that I was not made for education. I was feeling so humiliated back then. "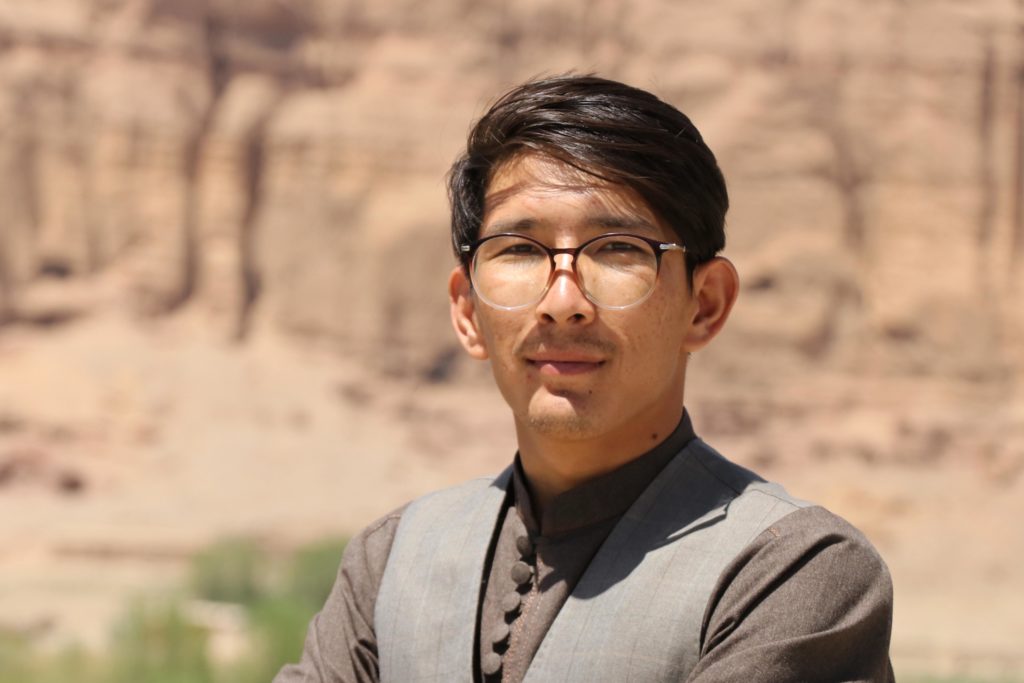 One day Abbas Ali saw his classmates reading poetry and stories at a school event. That was when he got inspired and decided to start writing.
"I participated in a quick literacy course to catch up. By the time I was in seventh grade, I did not only improve my writing skills, but I also participated in the school short essay contests. When I was in eleventh grade, several of my articles were published for the first time ever in a local newspaper "Young Afghanistan". I was feeling very excited that my works were being taken seriously for the first time ever."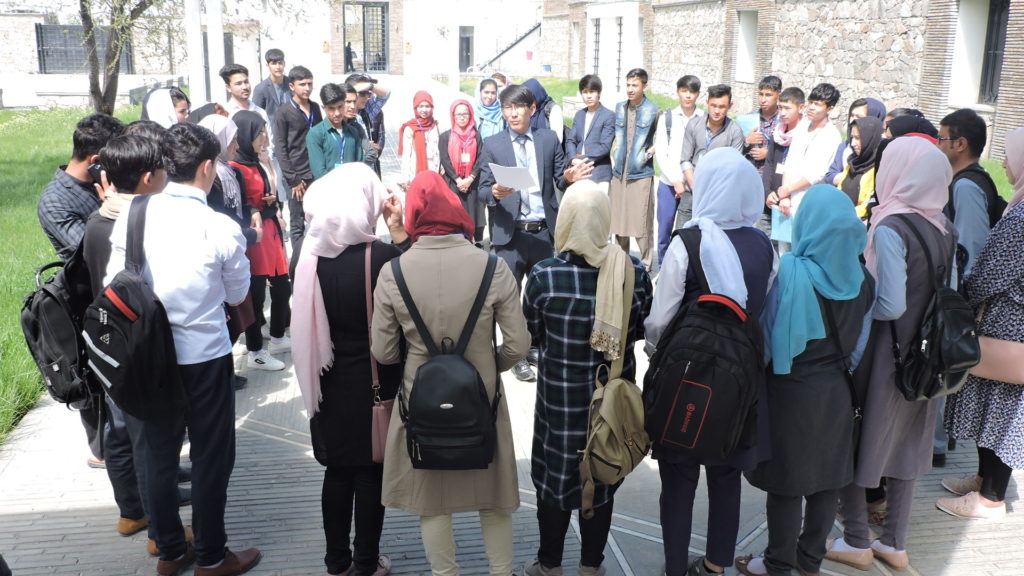 He says that he is confident that one day his articles will be published in prestigious national and international journals and news outlets and that he is determined to work hard to make that come true.
Abbas Ali has recently formed a team of young volunteers called "Green Smile" to support children and young people by providing a platform to flourish.
"As a child, I found out too late about my talent in writing. Nobody helped me discover it. Therefore, my main goal through "Green Smile" is to work with children. I want to create a platform for children to make them believe that they have hidden talents that need to be unleashed. I will help them to discover them. I want to address what has not been taken into consideration in our education system."
Abbas Ali says that he will soon start his activities from nearby schools and expand it across Kabul city for the next two years.
"I plan to hold regular events under the name of "Talent Fair" in the schools of Kabul, where children will have the opportunity to showcase any talent they possess in art, sport, science, and language, and perform in an interactive group atmosphere and discover what they are brilliant at."
He says that by doing that, the children will have a clearer vision towards their future education and career.