Hashar is a part of the culture of the communities in the eastern zone, especially in Nangarhar province of Afghanistan, which has created an atmosphere of brotherhood among the people in the social life, it helps to reduce hatred at the community level and to keep the spirit of cooperation among the communities alive.
Laying stones (Decision) and Jirga is another part of Afghan culture that is performed by a third-party group or elders in the communities to resolve disputes and problems between two families, two tribes, or different villages. The people are required to abide by these decisions while resolving the issue during the Jirga and laying stones. A resident of Nangarhar province says: "As a result of these decisions, violence is prevented as these decisions are respected in the society."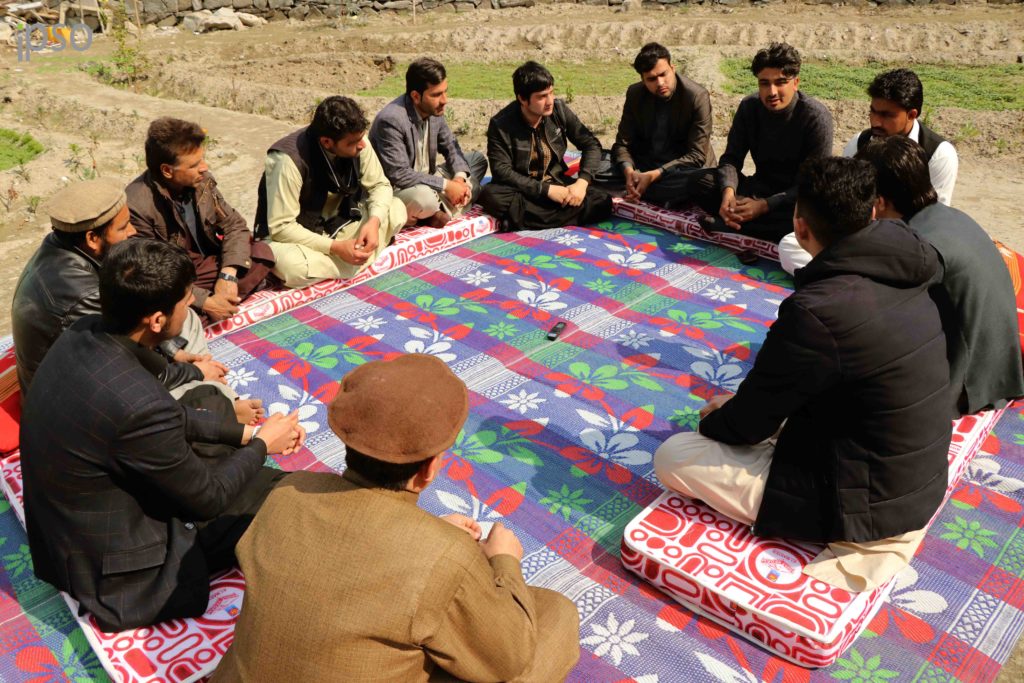 Najib, a young man from Nangarhar province, explains: "Jirga, Hashar, and stone-laying are among the cultures of the people of the East, and especially of Nangarhar that have made the social values and social life of Nangarhar more beautiful. "The culture of Hashar helps families in the community who are economically weak or cannot afford to do it alone due to the large volume of work." Add Najib
Recently, the young people in the eastern zone have launched several programs to keep this culture alive. This is important, because they have been partly lost in the turbulence of the past years. On the occasion of the International Day of Culture, several passionate young people in Nangarhar province, organized a program of traditional games, goods, and cultural shows in the Pacha Khan area to showcase the eastern Afghan culture.
"We are trying to keep these cultures alive through these programs because it embodies the happiness and social values of the people of the eastern zone. We young people have the potential and are able to pass on our cultural values in a healthy way from one generation to the next." Conclude Nargis and Najib