Afghanistan is a place of different cultural festivals and their celebration without doubt helps to bring communities together as they recognize a shared heritage, culture, and traditions. A resident of Kandahar Abdul Hamid Wolasmal explains: "Shalamar (or green garden in Indian Kashmiri dialect) is a popular festival in Kandahar province, and gives us the opportunity to spend time with our friends, and people from different backgrounds."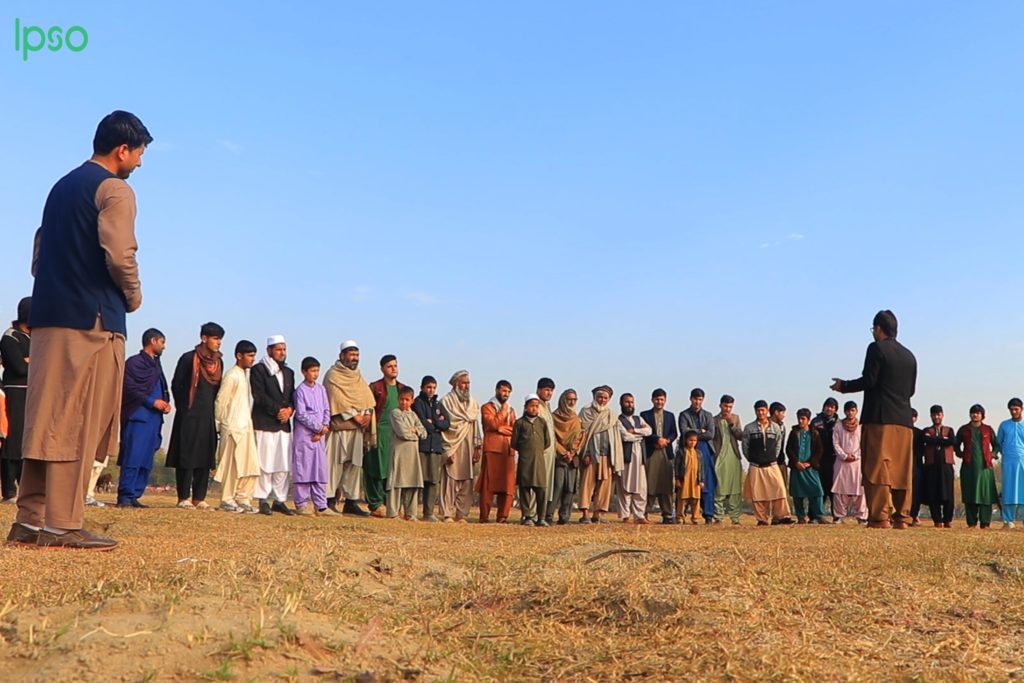 The Shalamar festival is believed to have begun at the time of Ahmad Shah Baba (also known as Durrani) who is considered to have founded modern Afghanistan in the late 18th century. He is said to have been petitioned by the Kandahari community to issue a decree for a festival that has taken on significance for all Afghans.
In recent times, music, singing, swimming, traditional, Attan dance and wrestling are part of the festival.
Mamoon a 65 years old resident of Arghandaw district explains: "An area along the Arghandaw river known as Baba Sahib, where there are many green gardens, is popular for residents of Kandahar province to come for picnics and entertainment."
Although poor security in the area has limited these celebrations in recent years, Kandahari elders recall it fondly. Wolasmal Says: "The Shalamar was an important event in our social lives and enabled us to get to know people from outside our own communities. Not being able to do this presently affects us by limiting our interaction, so ethnic and class differences seem to be more evident."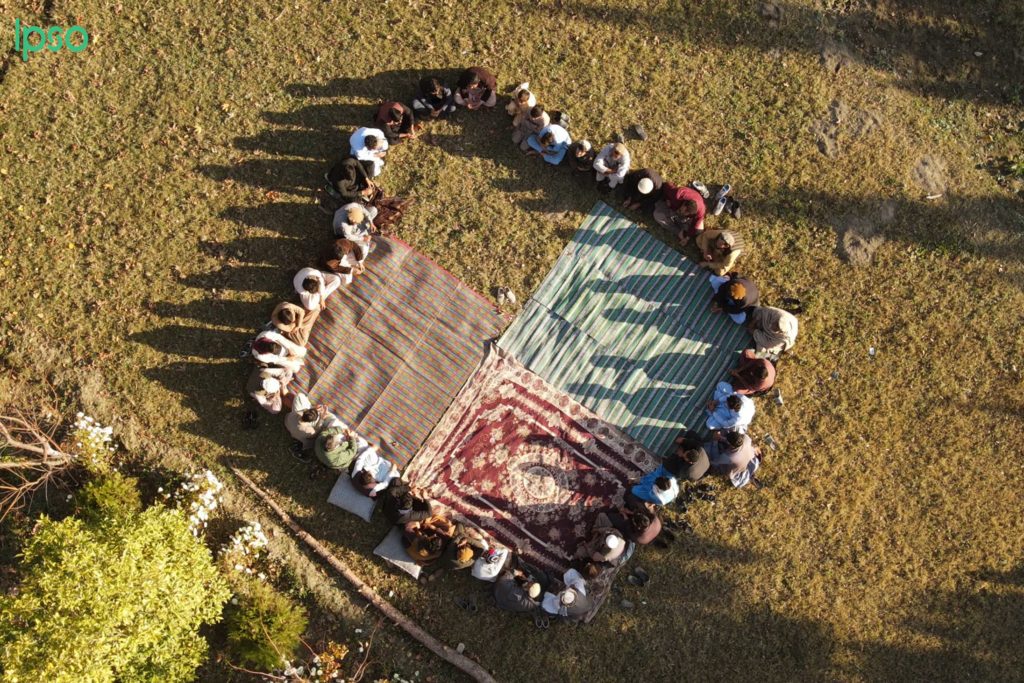 As well as visitors from other provinces of the country, the people of Boldak district also participate in the celebrations. One such person from Boldak says: "Shalamar helps our community to stay united and also to get to know people from elsewhere, across the generations and, tribes. Despite the security and other challenges, the festival gives us some peace of mind and enables us to forget our worries by spending a few days in a relaxed and happy atmosphere."
"Shalamar served as a stress reliever and helps to restore our emotional balance. This helps to reduce friction within families and communities and brings us together." Adds Abdul Hamid Wolasmal
The festival lasts for up to 40 days in the province, with people from Kandahar and other parts making use of the riverside gardens to set up tents and enjoy fresh fruit such as mulberries that are abundant in the area.
"Those who have fruit orchards near the festival site allow visitors to eat the fruit free of cost during the festival, and this generosity fosters an atmosphere of goodwill." Concludes Mamoon