Abolfazl Gholami, 16, is passionate about football that he's been playing for many years. For him, it's not just about physical wellbeing. "It gives meaning to my life, through the valuable friendships that I've made through playing football" he explains.
Over the past two decades, there has been a surge in interest in sports, with both Afghan men and women taking advantage of greater freedom to get involved. From amateur cycling to athletics to international achievements of national cricket and taekwondo teams, Afghans have shown enthusiasm and skill.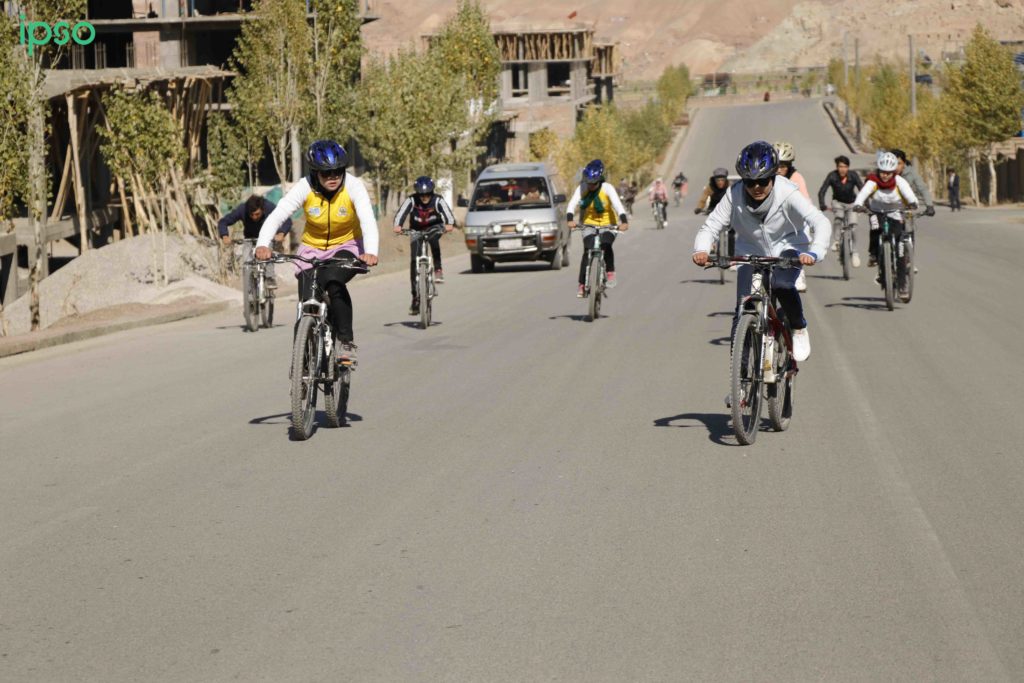 Abolfazl explains, "Sport is all about participation – people from diverse backgrounds can come together to interact and play as part of a team."
Afghan society comprises a myriad of ethnic, linguistic and cultural backgrounds. Playing sport offers a way of bringing a diverse group of people together, as a team or spectators, and can encourage tolerance and understanding.
Aziz, another 21-year-old passionate football player, believes that the value of teamwork in sports such as football are as relevant to society. "Sport can be harnessed to remove imagined barriers and foster coexistence among Afghans of different backgrounds or beliefs."

Aziz plays football in a team made up of players from a range of ethnic groups and walks of life. He says, "It is common for Afghans to associate and make friends from within their ethnic group or clan, as this tends to make them feel safe. My experience is that sport has brought me a similar sense of safety and trust, by reaching out to my team-mates."
This experience has prompted Aziz to encourage friendships across the ethnic 'divide' by organizing a football tournament. He explains, "I want to provide an opportunity for young people to form teams based just on trust and shared goal of playing well. We encourage players to think of themselves as belonging as a team – not a tribe or clan. At the end of the tournament, we stressed that the winning team represented different ethnicities and backgrounds."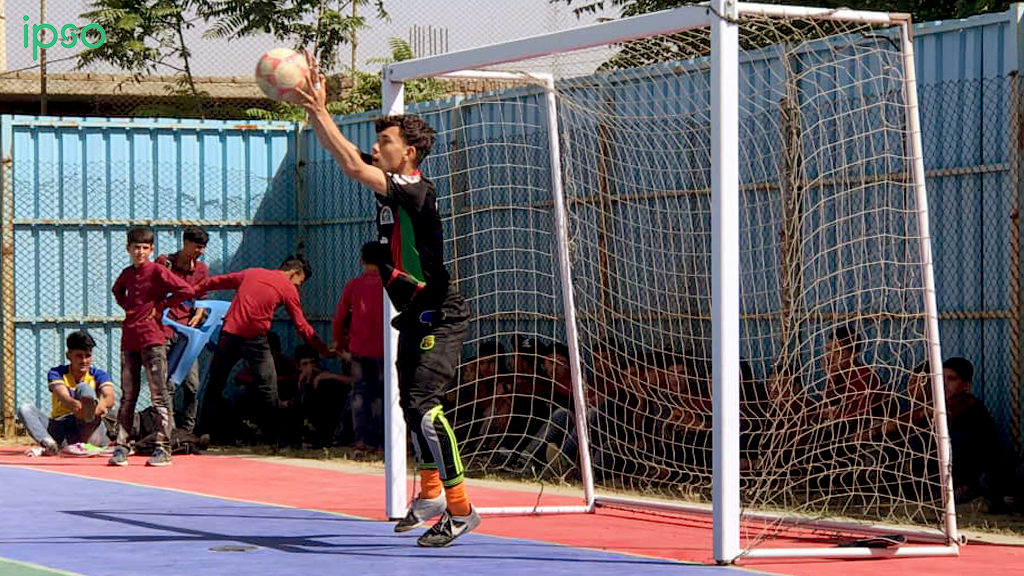 At the national level, tens of thousands of Afghans come together in stadiums across the country to watch sports matches and shout in support of their favorite teams. "What is wonderful" explains Aziz "is that Hazaras, Tajiks, Pashtun and Uzbeks can support the same team. There is nothing like sport to bring Afghans together – football and other sports show how we can work together as a nation."