As the city is filled with the fragrance of sour orange blossoms, hundreds of Afghans come together on March 31 to celebrate the Narenj Gul festival in Jalalabad, the capital of eastern Nangarhar province. Narenj Gul is an annual poetry festival when poets from all over Afghanistan are invited to recite their poems at the onset of the spring. Abdul Wahid, 34, one of the event's participants this year, explains: "This is a festival where nature meets culture and literature." The natural environment around Nangarhar is well-known for its fragrant orange blossoms and poetry has deep roots in the culture of the region. The festival is livened up with performances by local musicians and traditional Atan dance.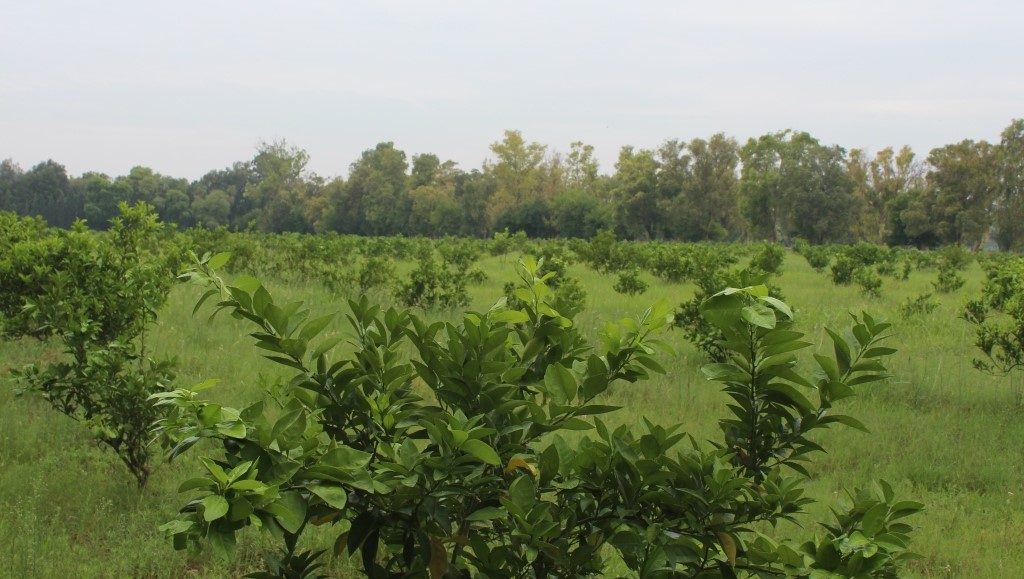 While politics often drives Afghans apart by playing on ethnic and religious differences, festivals and celebrations can bring people together on the basis of what they have in common.
While Narenj Gul was originally a festival of Pashto poetry, in recent years it has become more diverse, with poems in Dari and other languages such as Pashayi performed. Abdul Wahid says: "It is not a competition about which language or culture wins over others, but an opportunity for everyone to showcase their culture through poetry, that makes those attending aware of the rich heritage they share."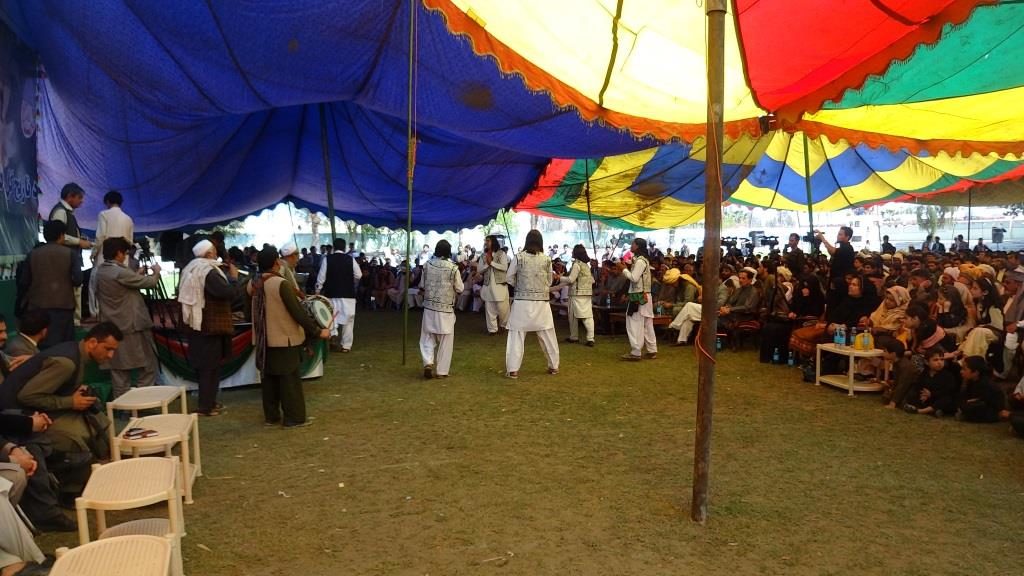 Gul-e-Arghawan is another festival that takes place every year on the Gul Ghundi hills where, in April, the arghawan (Judas) trees blossom on the slopes above Istalif, north of Kabul, which are transformed into acres of intense scarlet and draw visitors from far and wide.
According to the World Happiness Report, Afghans are among the saddest people on the planet, which makes springtime picnics and festivals all the more vital in the midst of conflict.
Last Friday, April 2, saw hundreds of people from Kabul visit the area around Istalef, leaving behind the worry about violence and frustrations of the city. One such visitor was Kayhan Mohammadi, 29, who says: "We spend our lives in fear, frustration and are desperate for peace. Any event that gives us a taste of peace – no matter how fleeting – is precious."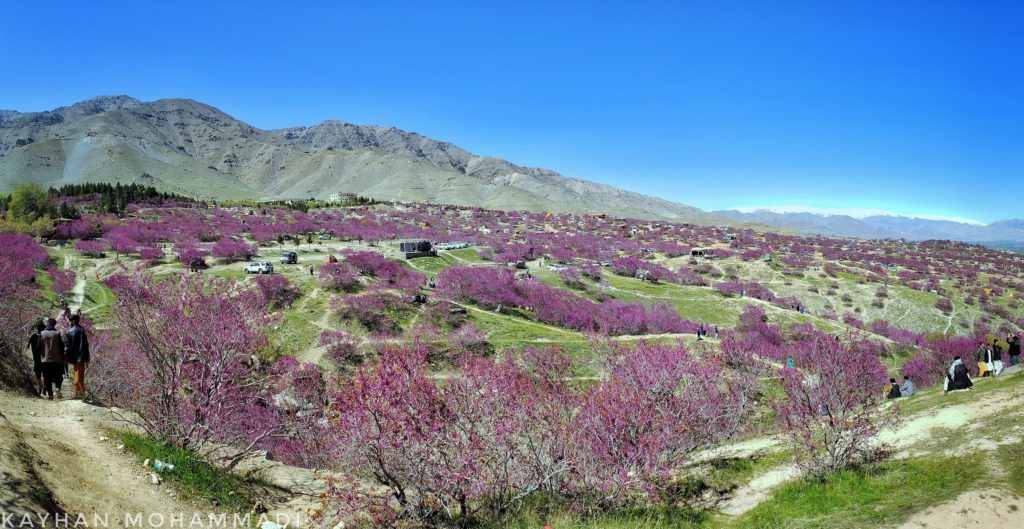 In northern Balkh province, the hills of Shadyan outside Mazar-e-Sharif city are covered with wild tulips every spring. People from across the country travel for Mela Gol-e-Sorkh that lasts for forty days after Nowruz. Zahra Hussaini, 25, went with her family on a Friday to celebrate Sezda-Bedar, when outdoor picnics are organised on the thirteenth day of Hamal (the first month of the solar Hijri calendar). She explains: "On the hills were men, women and children having fun and celebrating life to full, and being generous and considerate to one another. This is what an Afghan life looks like if we're given a chance to live in peace."