There have always been concerns about the participation of youth in Afghan society given that Afghanistan holds one of the largest percentages of youth populations in the world, with a staggering 63% of the population being under the age of 25. "We are the majority but we have a little and inadequate share in society," Said 21-year-old Nawid who works to empower young people and amplify their voices through his grassroots initiatives in Kabul.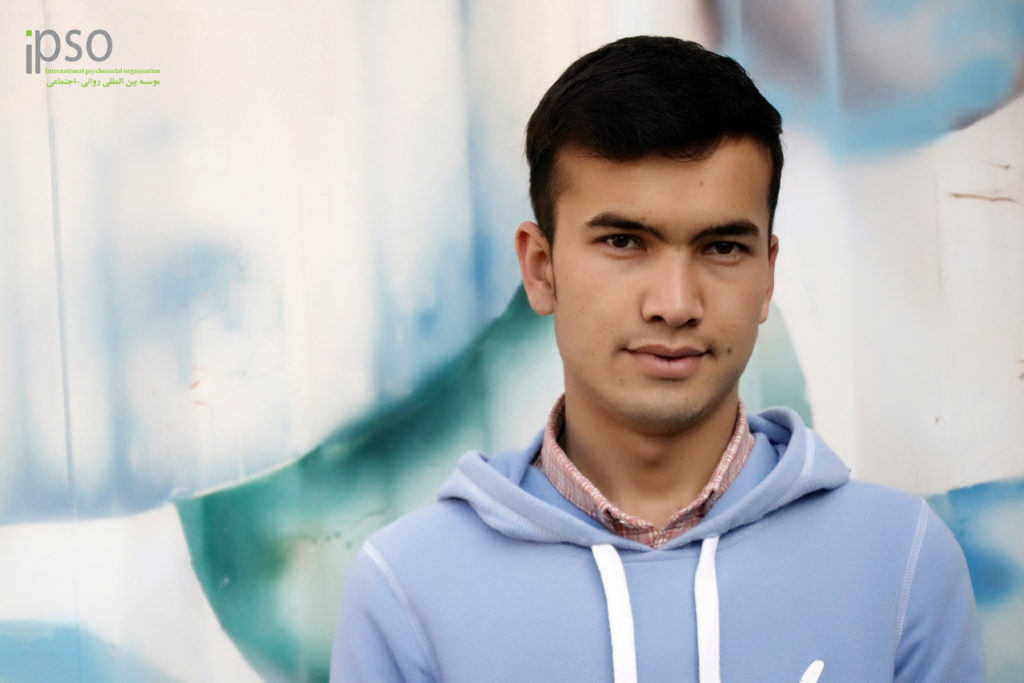 Participation of youth can manifest itself in every layer of society from top political decision-making to taking initiatives in your small neighborhood. "What we, young people, sometimes misunderstand is thinking that youth participation only and necessarily means playing a bigger role in politics," Said Nawid. "Politics and government in only a small part of society, while communities and people are what Afghan society is about."
Nawid believes that communities are where we should begin increasing our roles and maximizing our participation. "We should start from the bottom. Look around our household, our neighborhood and our village. What it is that we can do?" Said Ahmad.
Over the past few years, community-based initiatives have become bold across Afghanistan. These initiatives are mostly participatory and dialogue-oriented where people from different generations, genders and ethnicities come together and engage in community discussions. Another strength points in the community-based initiatives are the volunteers' high spirit of selflessness, empathy and strong motivation in working in the community.
"Young people have been at the forefront of these initiatives. This is a good sign for the participation of youth in society," Said Ahmad.
Nawid and Abbas along with more than 20 other young volunteers are running a grassroots initiative under the name of "Step by Step towards Peace". The idea behind this initiative is to bring peacebuilding to the communities and involve more Afghans in the peace process. "Peace is not merely the end of the conflict between two warring parties, therefore, the political settlement does not guarantee a comprehensive and sustainable peace," said Abbas, 22, the co-founder of the initiative. "We should rethink this mentality towards peace and go back to communities and start from the bottom."
Nawid says that they came up with the name "Step by Step towards Peace" because they believe that peacebuilding is a long-term process and cannot be achieved overnight. "It is mostly about values and traditions rather than agreements. It is about our behaviors and relationships with the families and neighbors rather than bargaining over power," emphasized Nawid. "Therefore, we have tried to give a platform to people to interact and talk to each other through dialogues and games so that they could develop mutual understanding and tolerance. We gave them the chance to express themselves and raise their voices through colors and canvases."
"Community initiatives are important because we can tailor these initiatives to the need and reality of that particular community rather than importing ideas from somewhere else," said Abbas. "Young people are the reality of every community in Afghanistan and, therefore, no one can ignore our role and importance at this level. Out initiative alone inspired tens of young volunteers to join in and work for their communities."