Mohammad Ali, an Afghan resident of Farah province in western Afghanistan who failed to obtain a residence permit in Sweden, was deported to Afghanistan six months ago in 2019. He says: "In the year 2014 I moved to Sweden. I had lost all my family when I was child due to my Father's personal enmities with someone in our rural community. My entire family was destroyed by a series of personal enmities with this person, and I was the only family member to survive. Since I was a child, I lived with my uncle. In the year 2014, I decided to leave Afghanistan."
"I had contacted via social media some of my friends living in a European country, I was in touch with them, and they motivated me to leave Afghanistan for Europe and settle down in of the western countries," stated Ali.
To have enough money for the unknown costs of the illegal route to Europe, Ali had to find money. He found a human trafficker to help him go to one of the western countries. Ali says: "I did not have the money to travel, therefore I sold my own home and my father's property, his car, and a little land for agriculture."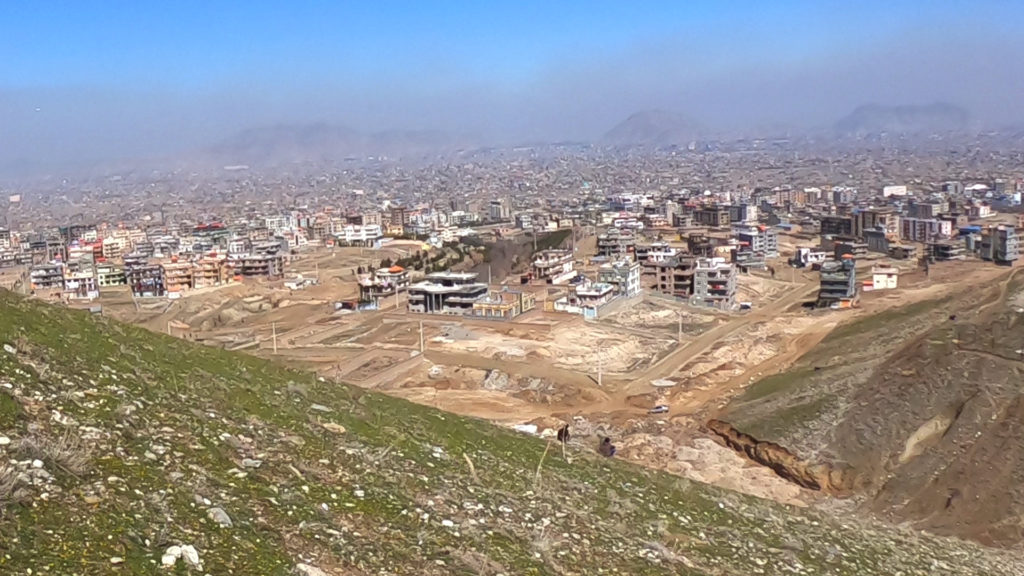 Ali trusted the Human trafficker to get him to Europe safely, but his trust was misplaced. He says: "When I sold my home and my father's properties, I received 15,000 USD and paid them to the human trafficker in order to ensure my travel from Afghanistan to Sweden and to cover the expenses. This was a lot of money, but what was most painful for me were the fake promises he gave me and having my illusions destroyed. The human trafficker never gave us the truth and the promises of the safe travel were all fake.
I remember when I was traveling to Greece from Turkey, we stayed for 15 days in a forest in Turkey and I did not have money and proper foods to eat. The human trafficker had promised me that he would ensure all the traveling facilities, but I had mostly traveled by walking, which was not even included in my deal with the human trafficker. In Turkey where I wanted to travel to Greece, he bought a boat for me and the other travelers. The most painful and dangerous experience was to control the boat on the sea. No one had the experience, not even the human trafficker, to control it or steer it properly. When I reached Sweden I heard that a boat of refugees sank in the ocean while traveling and lost their lives. I am the luckiest person that I reached Sweden safely.
I have seen many hardships and problems, such as lack of food and medicine during sickness, lack of awareness about the illegal route, but finally I reached Sweden, and I surrendered to the police as soon as I arrived in the country and they sent me to a refugee camp called Mishra."
Ali spent four years in Sweden but he was one of many who were unable to obtain a residence permit. According to a report by Radio Free Europe/Radio Liberty, recently 7,000 Afghans received formal deportation orders, https://gandhara.rferl.org/a/afghan-migrants-in-sweden-say-deportation-is-a-death-warrant-/30305032.html. As a result, he was sent back to his country Afghanistan by the Swedish police. "As an illiterate person it is not easy to learn another language in order to communicate well, and also obtaining residence permit as well, because these countries have very strict rules and regulations for migration", Ali says.
"When I reached Sweden, I was not familiar with the Swedish language and its culture of living, which was so different from the lifestyle of the Afghans."
"I have learned that illusions about life in Europe and false promises of Human traffickers confront the traveler with many costly and deadly problems like lack of food, and facilities on the route to Europe."
When I returned to my country, I faced many social and economic problems that are not easily resolved. I spend thousands of Dollars, lost my home, my father's properties and nothing is left.