Sayed Hossein Mosavi has a shop in Bamyan's fruit market. Unlike other salespersons selling fruit, he also offers the customers dairy and other animal products.
Sayed Hossein says that upon his return home with his family from immigration, he was searching for employment, and finally, with his experience from the time when he was in Iran, he planned to open a dairy shop in the Bazaar in Bamyan. He sells yogurt, eggs, butter, cream, and other dairy products.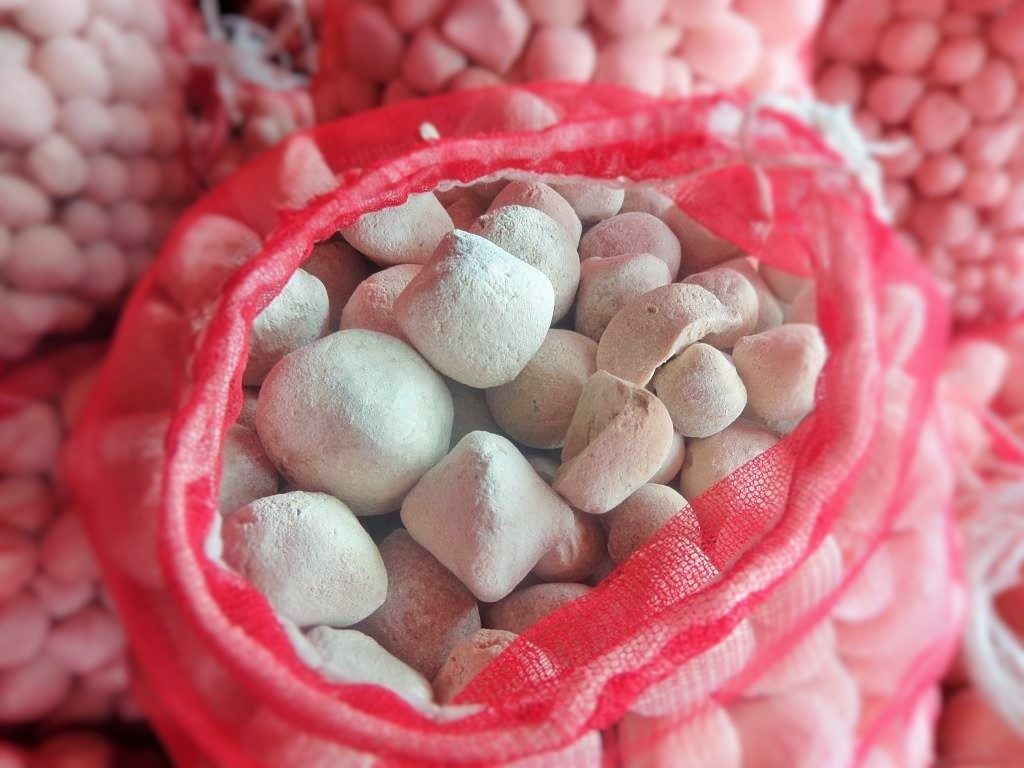 He has customers from different backgrounds; from local residents to government officials and even tourists who come to visit Bamyan. With a smile in his face Sayed Hossein added, "Our products are purely domestics and natural, and because of its nature and quality, people tend to buy them, and they are very satisfied."
People from surrounding villages have contracts with Sayed Hussein. They bring him their products on a weekly basis that he can sell them in his shop. It is a big help for the people who were before not able to sell their products in Bamyan's markets. So Sayed help them to improve their lives and at the same time he introduces good quality of dairy products in Bamyan.
Sayed Hussein intends to expand his work and offer his products in the future in better packaging or in standardized boxes. He believes that this may attract more customers as well as make it easier to export these products.
His experience in diary business during the migration years helped him develop the same business in his home town and help his family financially.