Originally from Balkh province in northern Afghanistan, Shaheen Duranai felt when he'd reached his teens that his future lay in Europe. He explains: "I made up my mind at a time when getting to Europe did not seem very difficult, with many Afghans embarking on the journey and trusting their fate in the hands of people-traffickers. I was motivated mainly by my difficult relationship with my father, who seemed unwilling to accept what I wanted in life, so we ended up barely communicating. Also, I had friends and relatives in Europe who through social media encouraged me to leave, portraying a life that was so much better than the one I had at home at the time."
This positive image tended to outweigh in Shaheen's mind the very serious challenges that the illegal route to Europe posed. He says: "I was not prepared for the hunger, lack of money and illness that I experienced, and that still leave me feeling bitter to this day. Not having sufficient money of my own to pay the human traffickers, I borrowed from my friends to get myself to Turkey, where I worked for two months to repay them and earn enough to pay for my onward journey to Europe. But I was not well enough to keep pace with the group I was with, but my companions helped me. At one stage, we camped in a forest for a couple of weeks and could not move far, for fear of being arrested by the Turkish police, so were reduced to eating herbs and plants. I nearly died of hunger."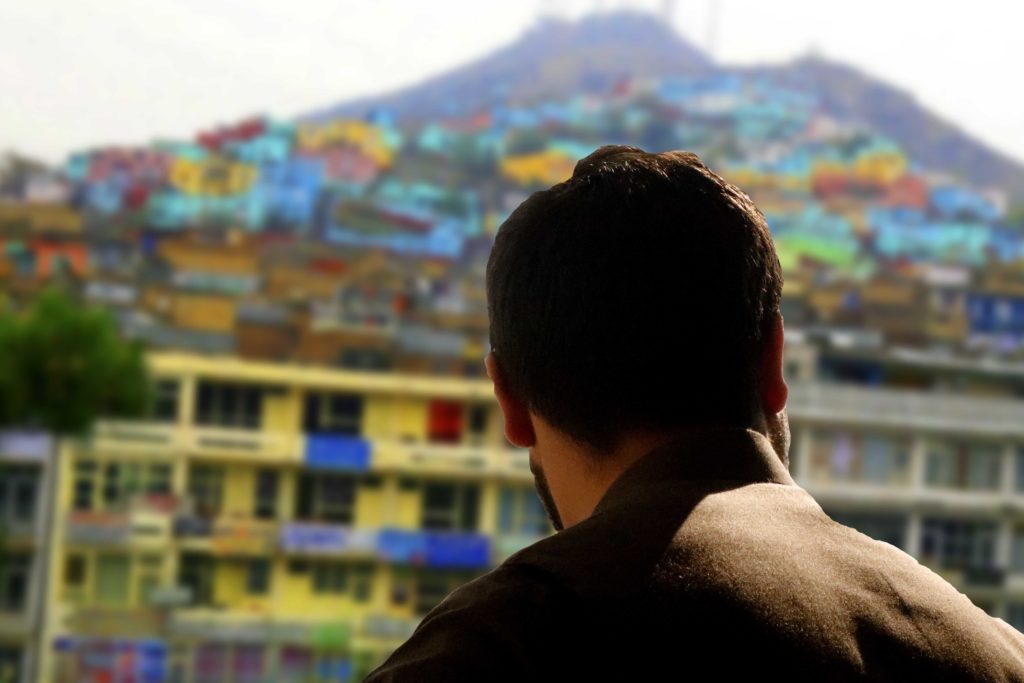 "The group with whom I was travelling wanted to get to Germany, which meant that we had to cross from Turkey to Greece by sea. We pooled our money to buy an inflatable rubber boat on which we planned to cross the water to Greece, powered by a small outboard motor. None of us could swim nor had any experience of using boats, so we were very frightened during the crossing as our boat was damaged and we only just managed to get to dry land in Greece. From there, we travelled overland via Bulgaria, Serbia, Hungary and Austria to eventually reach Germany. I knew that on arrival I should surrender myself to the German police".
" I spent about three years in a holding camp in Germany, but found life hard as I did not speak the language. This was a particular problem in trying to communicate with health officials about illness. Also, I found it hard to adapt to German culture, as the way people interact, dress and eat are all unfamiliar to most Afghans. Everyone in Germany seemed so busy with his or her work."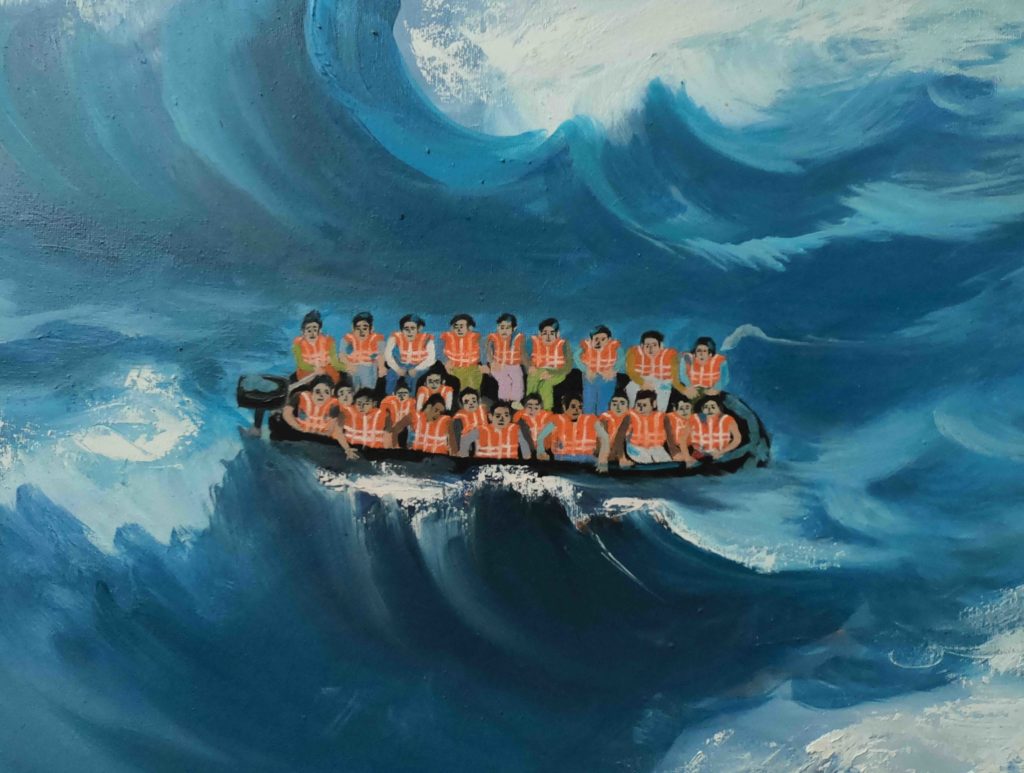 After failing to qualify for asylum, Shaheen was sent back to Afghanistan along with many other Afghans. He explains: " I was told that my claim for asylum was rejected, so I was sent back to Afghanistan. I had not only wasted lots of money but also risked my life to no purpose. On my return, I realized just how good my life here had been. I'd given up a permanent government job to leave and now find myself unemployed. I'd also failed to understand just how rich Afghan customs and culture are'.
" I'd urge Afghans thinking of trying to 'escape' to Europe to think again and to appreciate just how much they have to contribute to their own country. Don't risk your life to go elsewhere when your life can be fulfilling here in Afghanistan" concludes Shaheen.